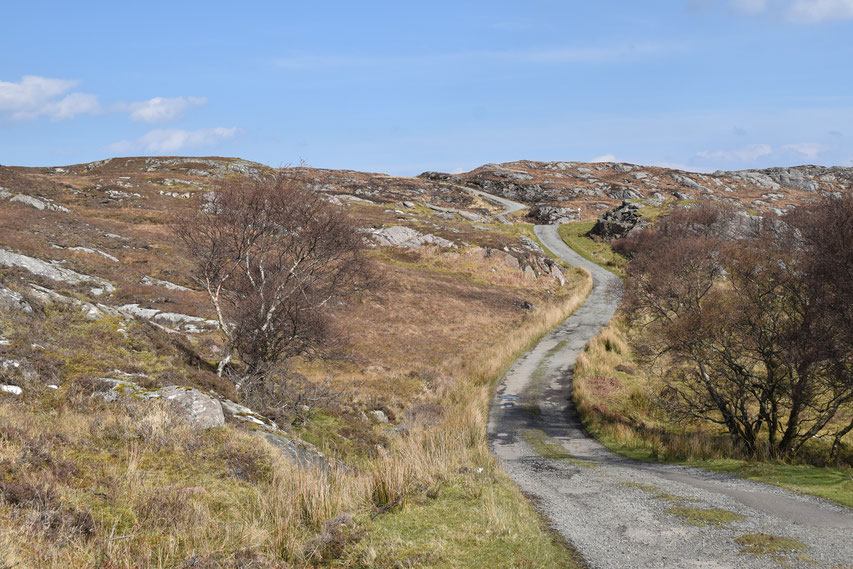 While life is consumed by an overwhelming uncertainty, I've found it helpful to think of some beautiful places that will still be there at the end of all this. The Hebrides might seem a World away right now, but one day we will be free to return, explore and breathe the fresh air.
These photos are from Raasay. One of the lesser known Inner Hebridean islands, it lies near the north of the archipelago, unassumingly breaking up the stretch of water between Skye and Applecross peninsula on the mainland.
I had the chance to explore last Spring while researching for my Bradt guide, which will hopefully be published on the other side of this madness... I've run out of words at the moment, but am very happy to share my photos if anyone is interested to see them.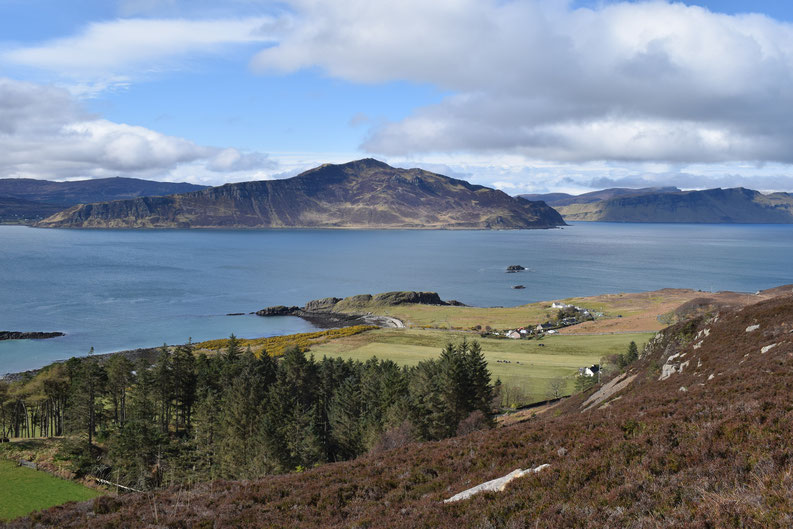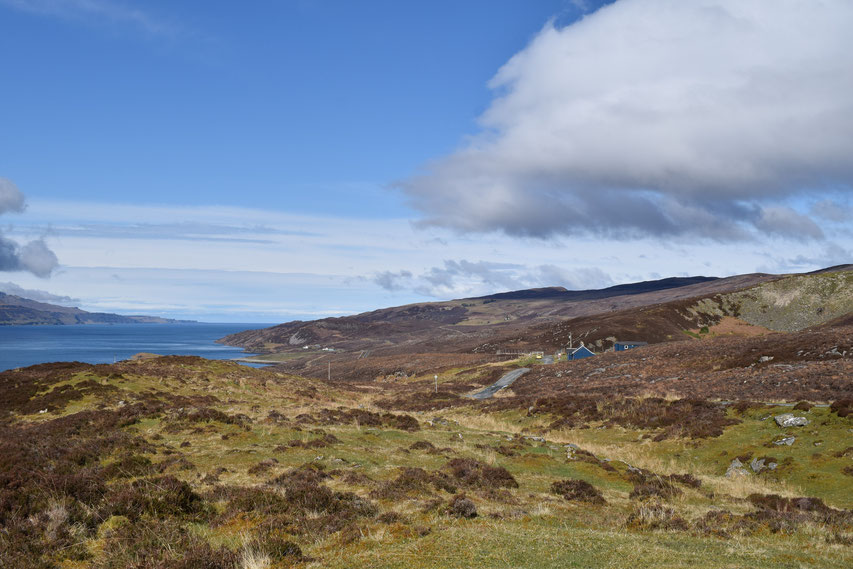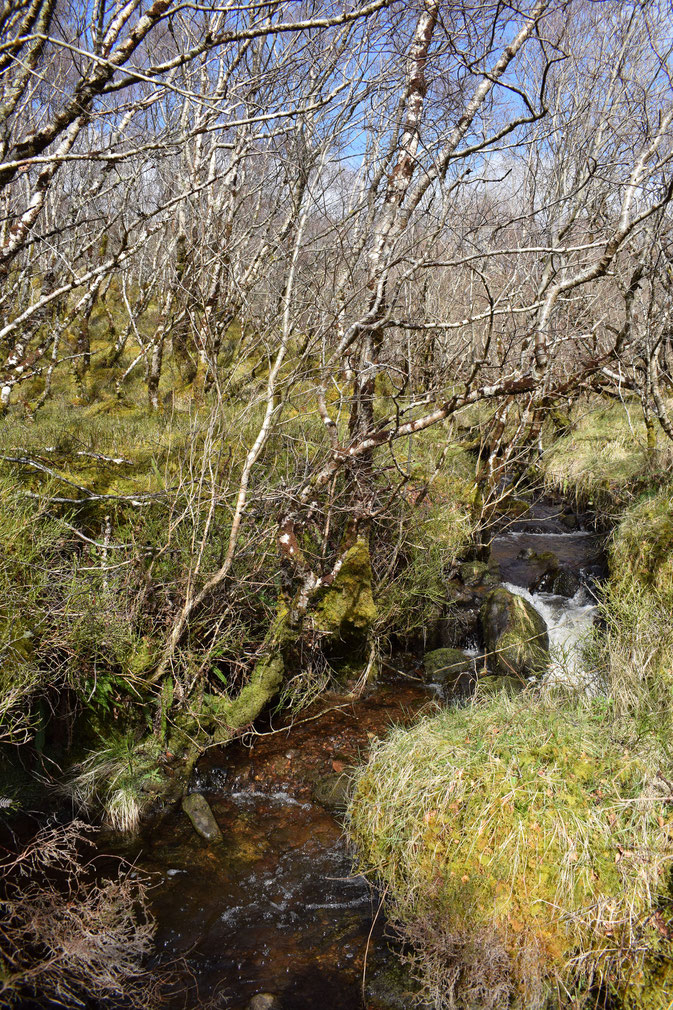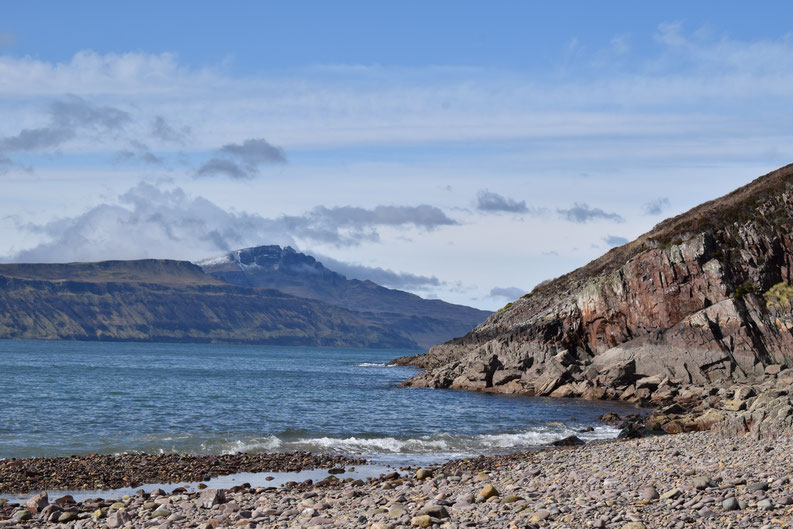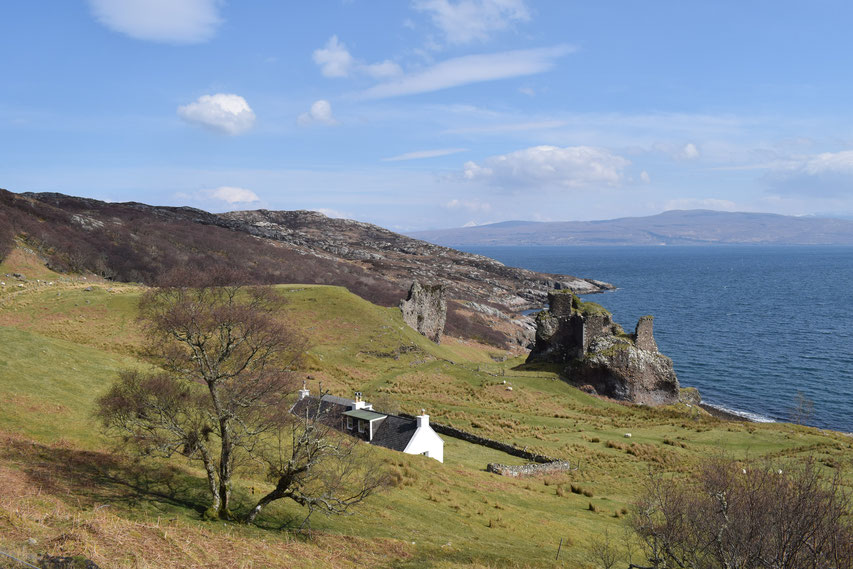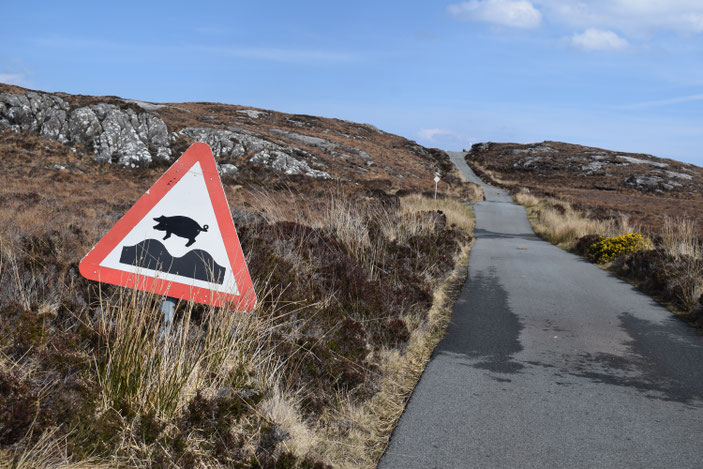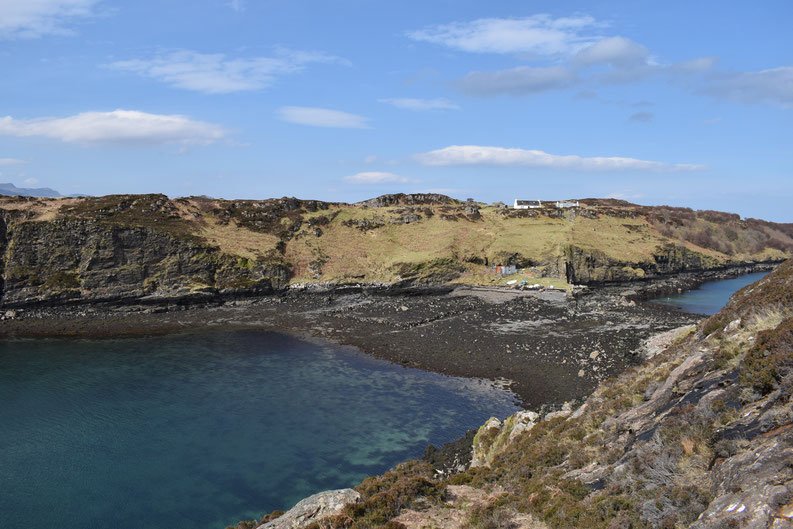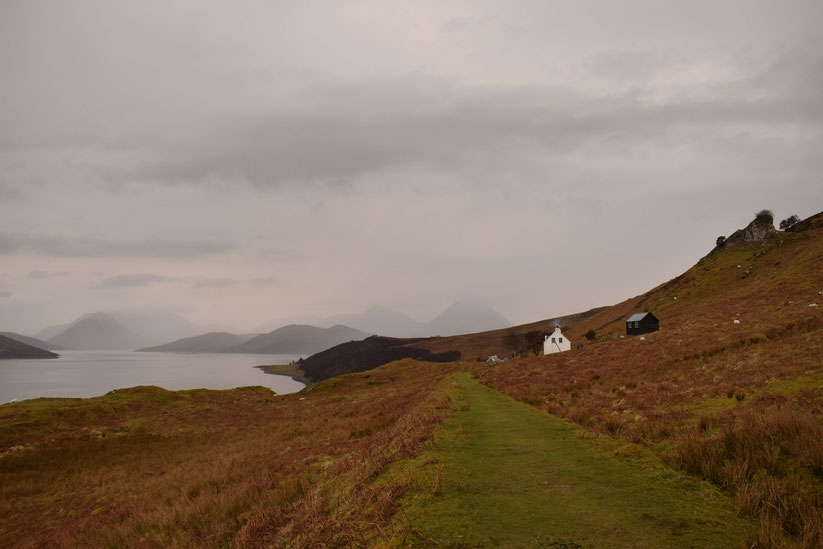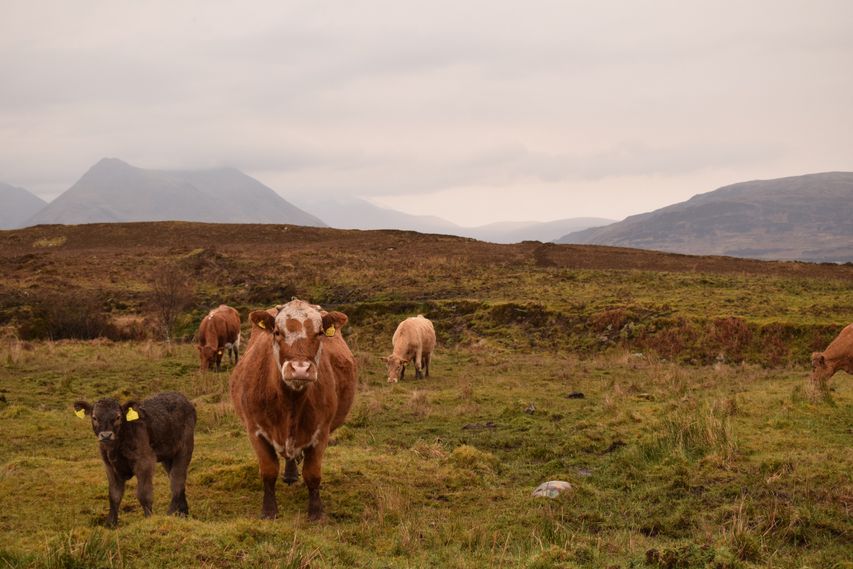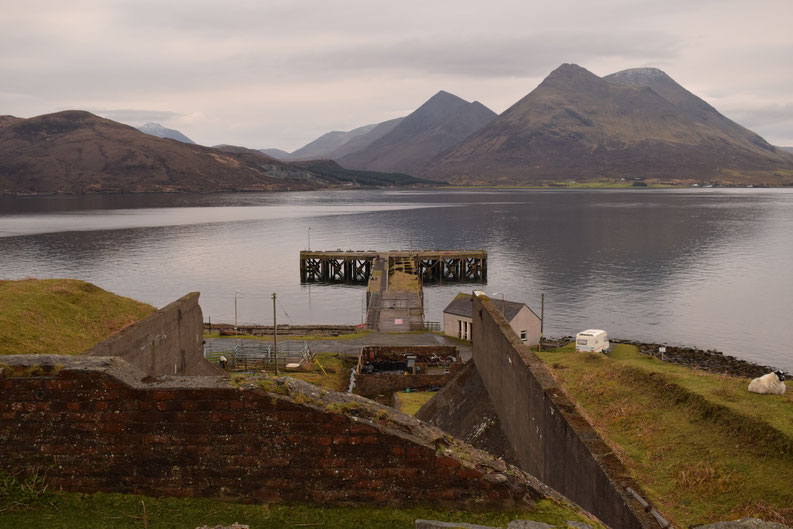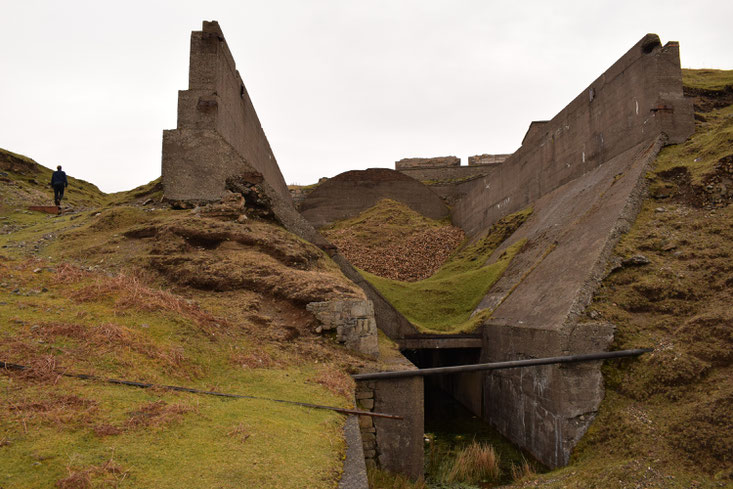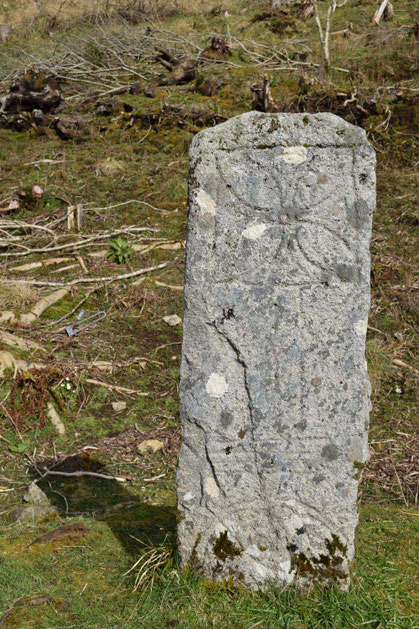 That's all for now, I'll try and bring another island to your armchair soon.