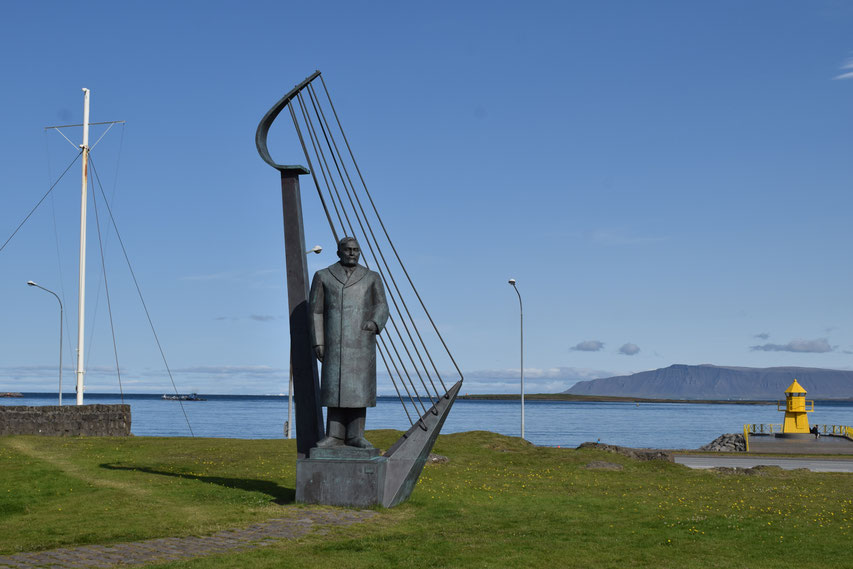 It's more than half way through our season in Hrafntinnusker and although you might have some romantic notion of it being quiet or even lonely at the top of the mountain, that really couldn't be further from the truth. I'd been craving a little anonymity; somewhere people don't look at me twice and I can ignore them too. Ironically, it's often easier to find solitude in the city.
I had never seen Reykjavik in the sunshine before. Sorry, but I don't have words, only the photos...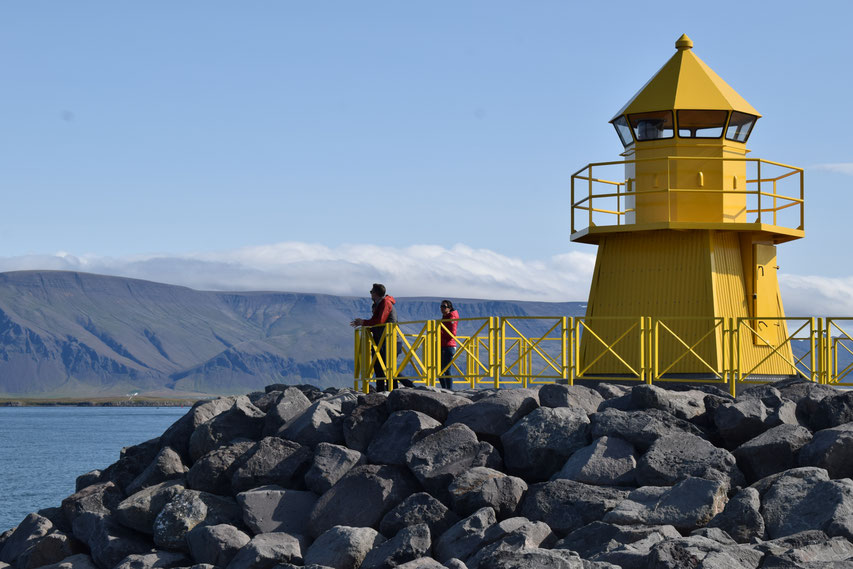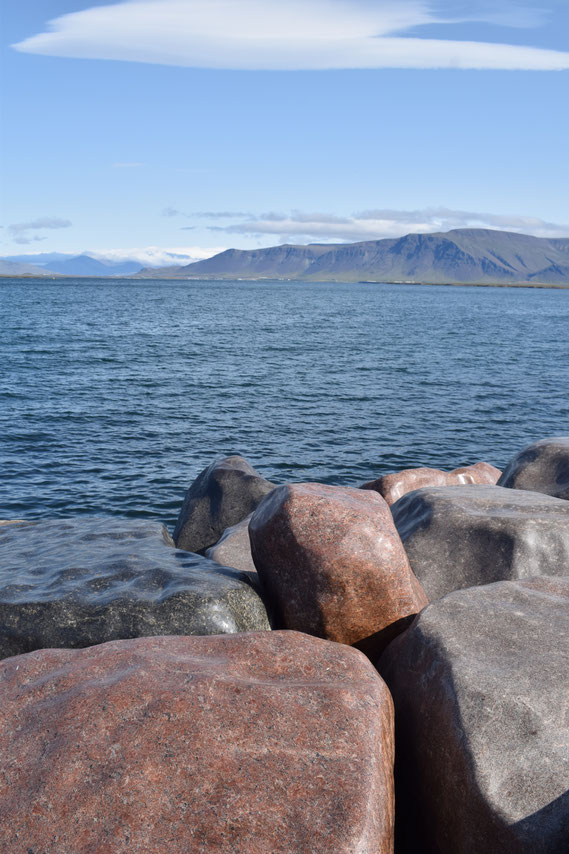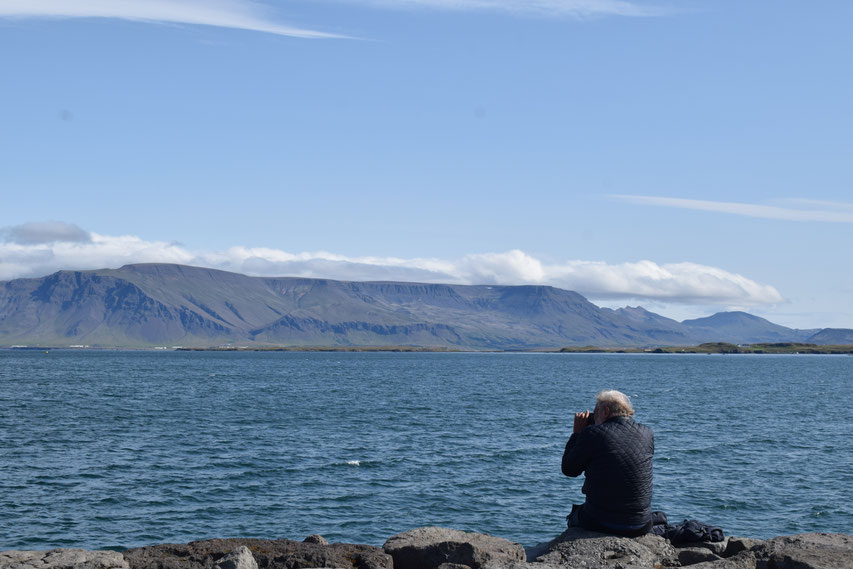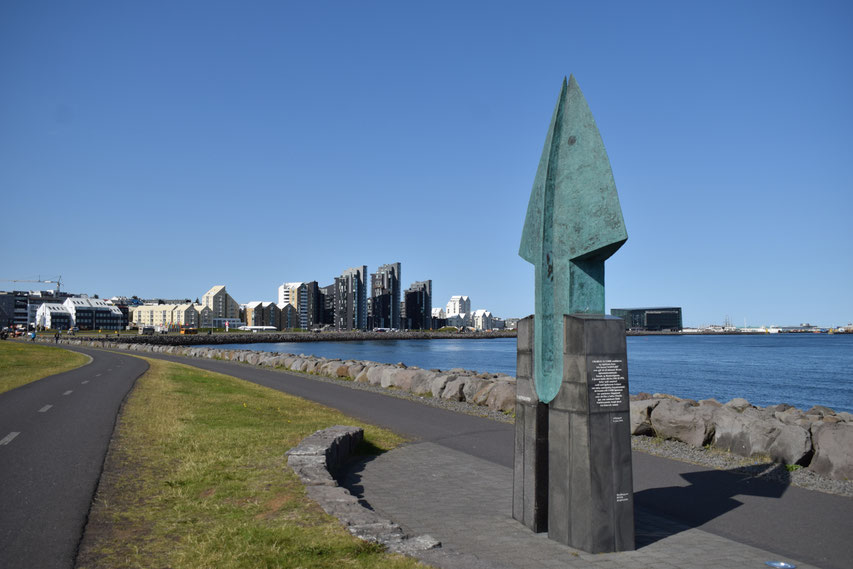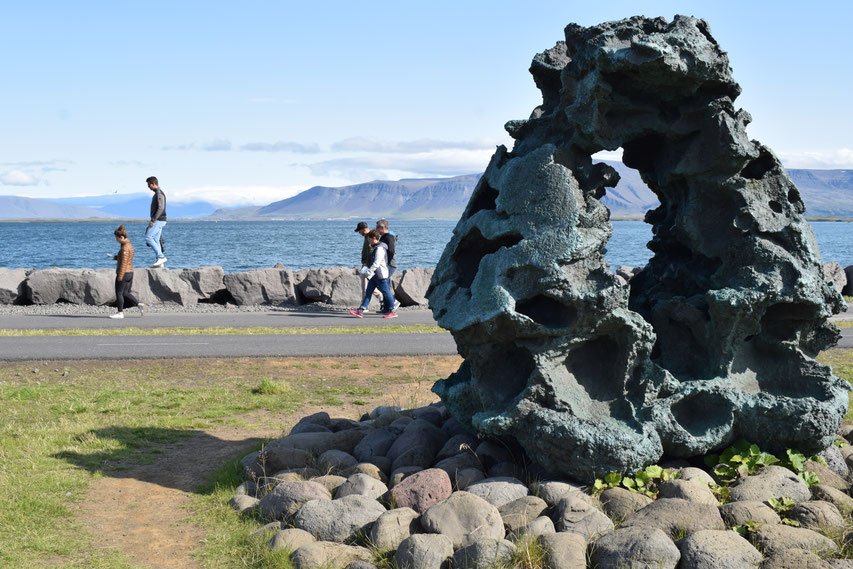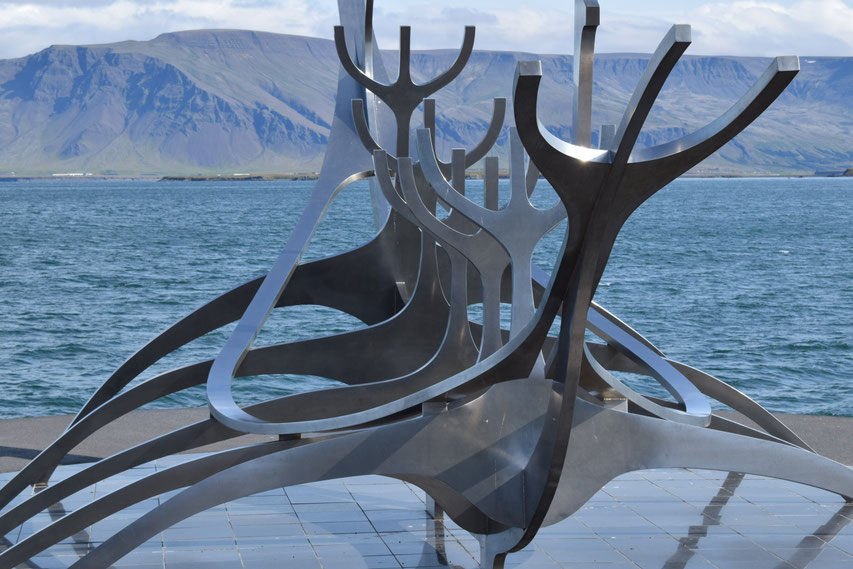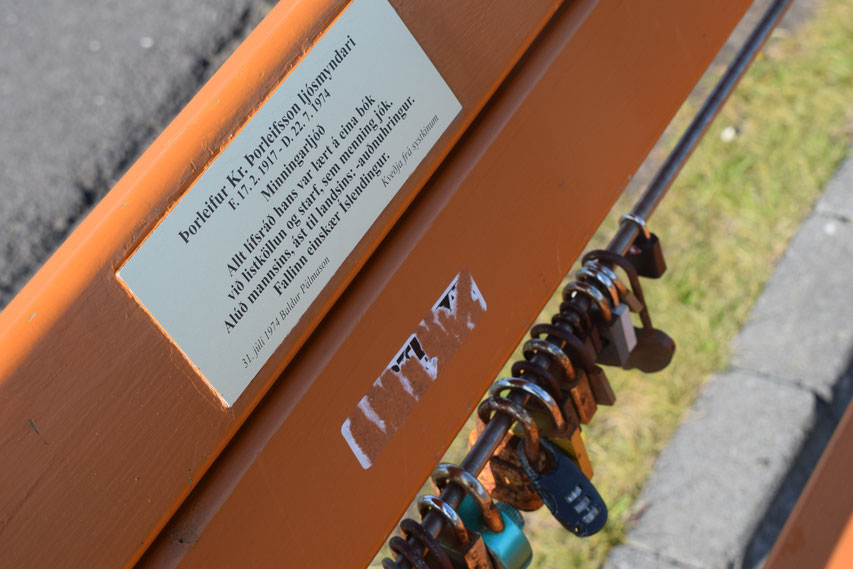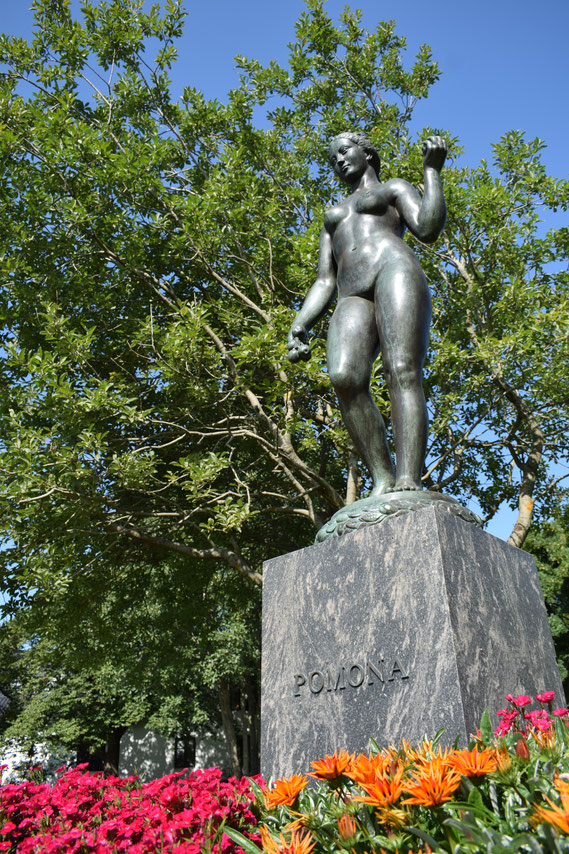 Holidaying from the mountains to the city seems perverse, but I'm back, rejuvenated for the rest of the season.