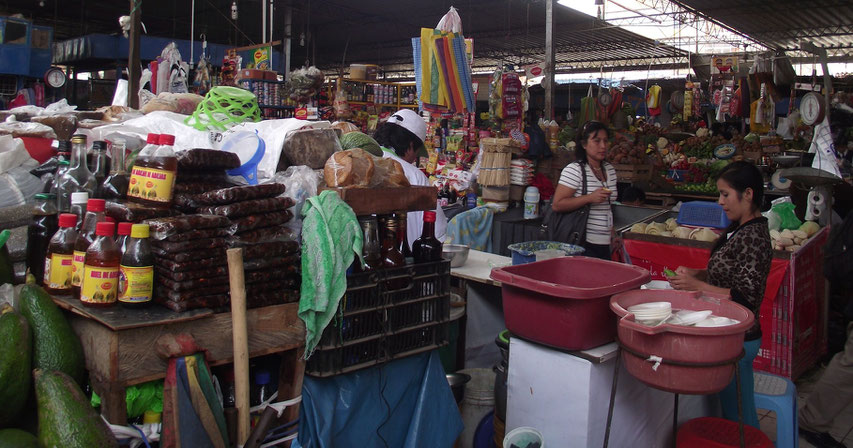 Chiclayo wasn't the sort of place I'd really expected to like: with quarter of a million people, backstreets smelling strongly of urine and a constant sound of beeping taxi horns, it was not at first glance a very appealing city. Actually the fact we ended up staying there at all was mostly a misunderstanding with the buses, so my expectations were low.
Hospedaje San Lucas has such a tiny entrance that we walked past a couple of times thinking it must have shut down before spotting the faint blue 'backpackers' on a yellow door frame.  However, after being greeted by a remarkably friendly lady and discovering we had our own room with bathroom for S40 (about £4 each), we decided to stay a while to see what Chiclayo had to discover.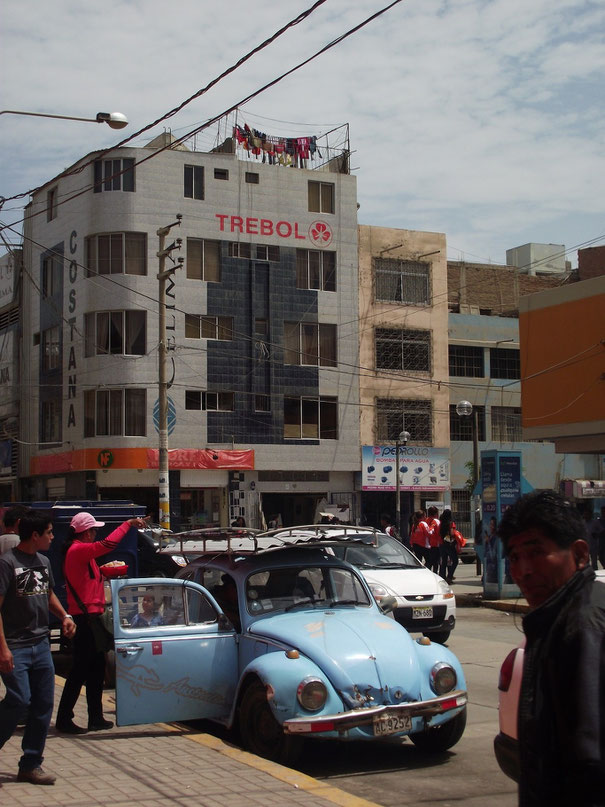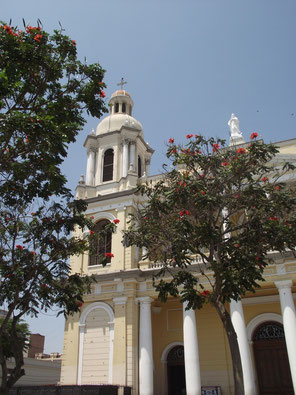 Unusually for a city of it's size, we found Chiclayo to be to be surprisingly welcoming. Lots of people wanted to talk to us and often just out of interest or to practice their English. Even most of those trying to sell something seemed happy enough with 'no gracias' and a smile. 
Although the city itself isn't very picturesque, there are several parks to relax in during the daytime.
<- To the left is the city's cathedral as seen from the Plaza de Armas, which is probably the nicest place in the city to stop a sit for a while. In the South you can also find the slightly bizarre Paseo de las Musas. Although again a pleasant place to pause, I couldn't quite get my head around how out of place the classical marble figure statues seem in South America.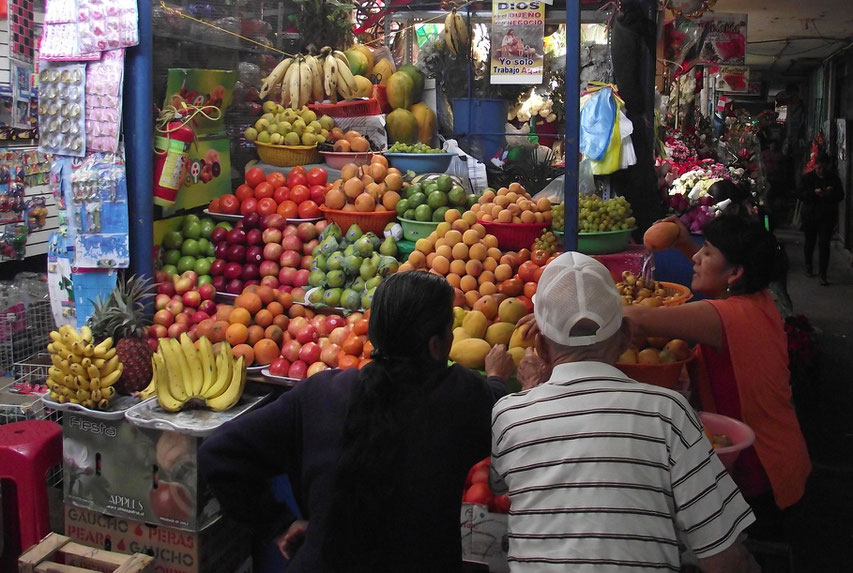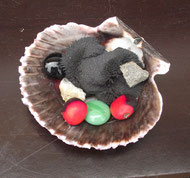 By far the most exciting place we found in Chiclayo was the Mercado Modelo (the city's market). Here you can buy anything, from red crabs to the infamous hallucinogenic cactus San Pedro, for a just a few sols. Probably the most interesting section is the witch-doctors' market where we found all manner of weird and wonderful things - there were voodoo dolls, the head of a toucan, a snake, mountains of herbs and various strange looking medicines. Elsewhere you can buy clothes, shoes (though unfortunately not big enough for Dan) and a great variety of interesting looking fruit and vegetables along with just about everything else you might need.
It was Chiclayo's beating heart.  Even nuns shop here...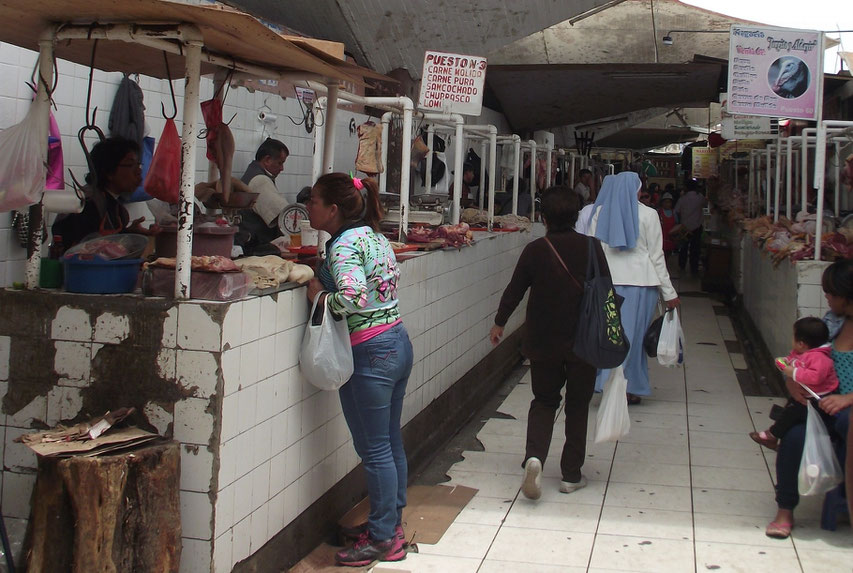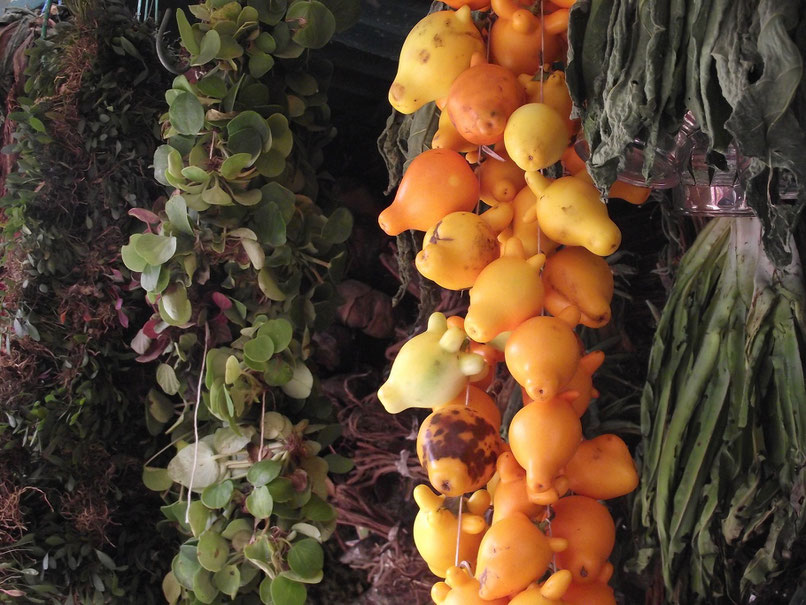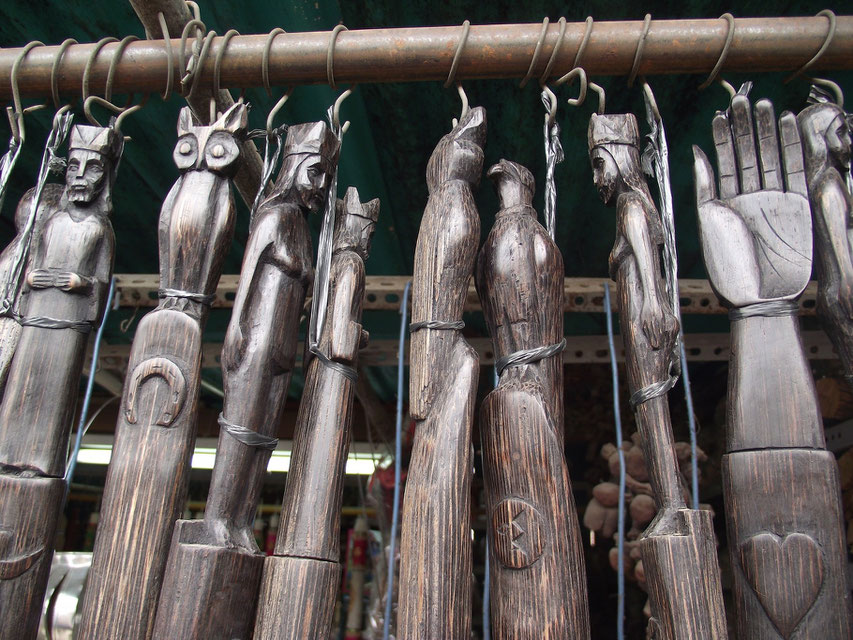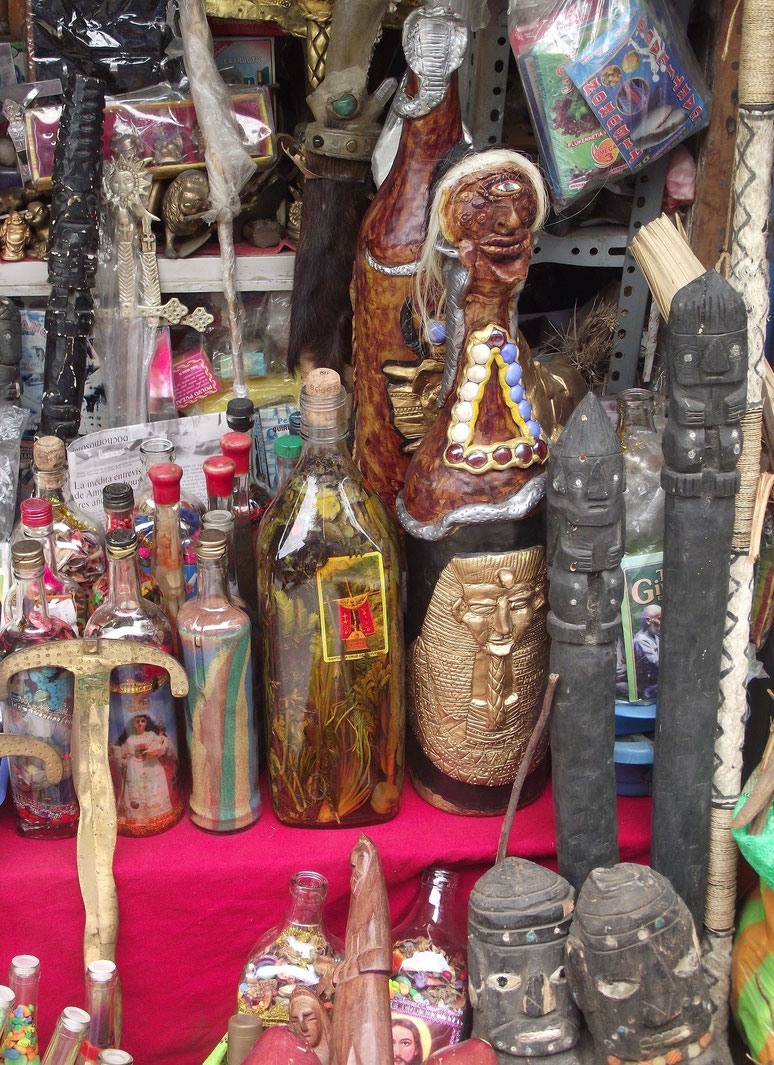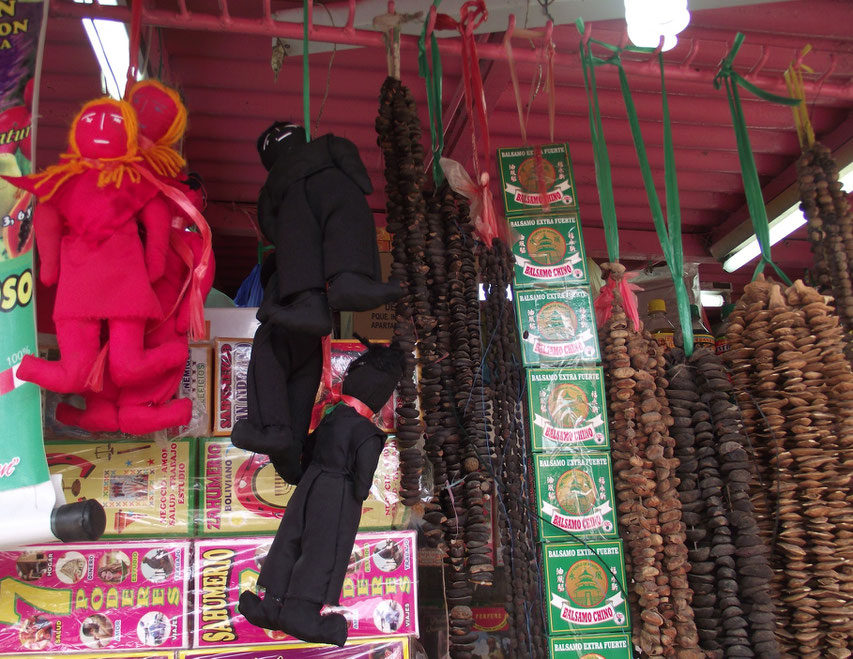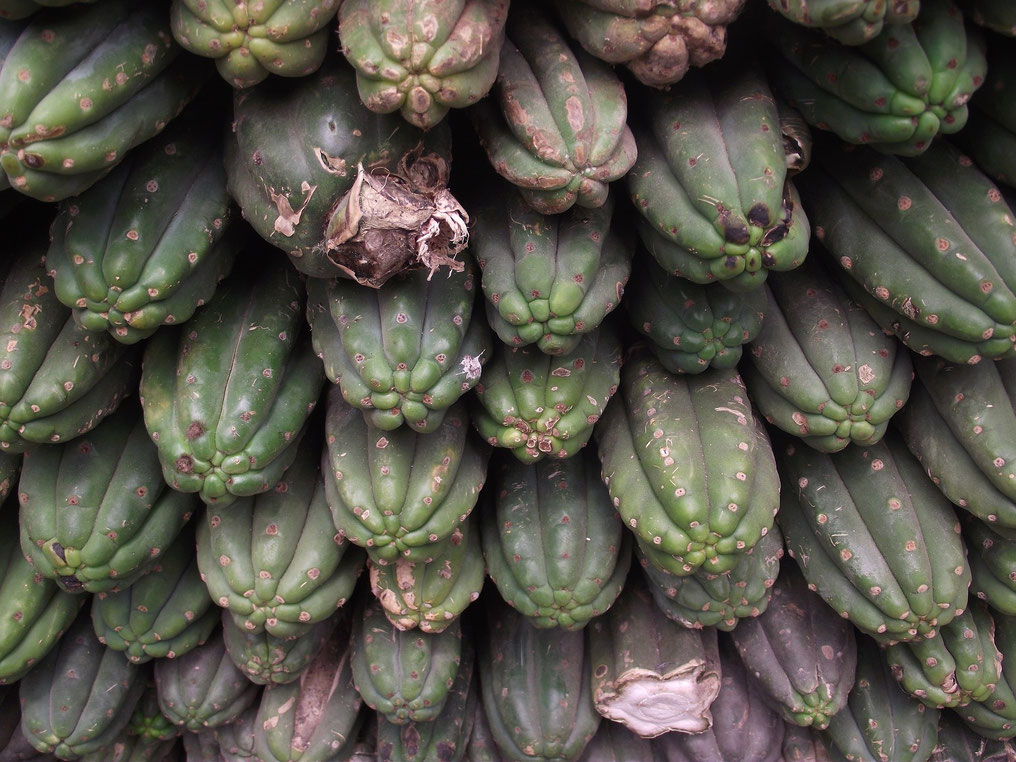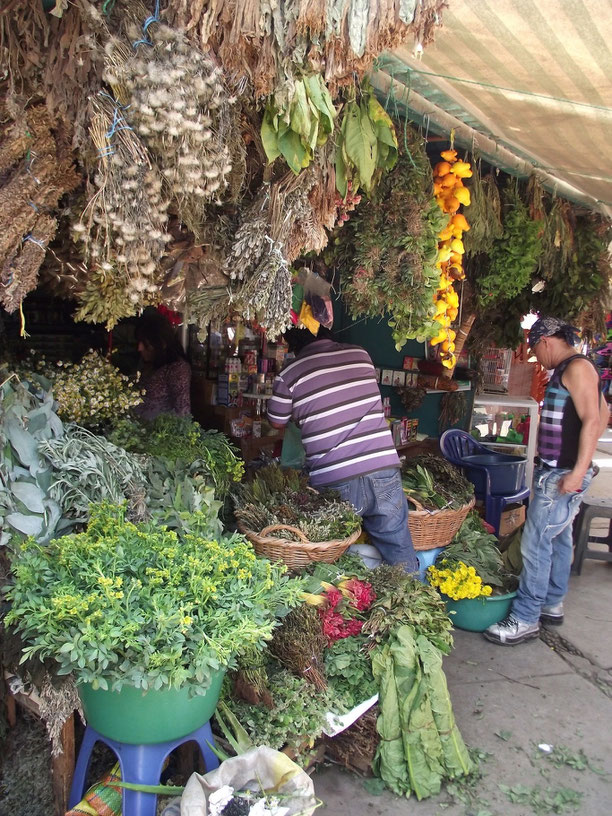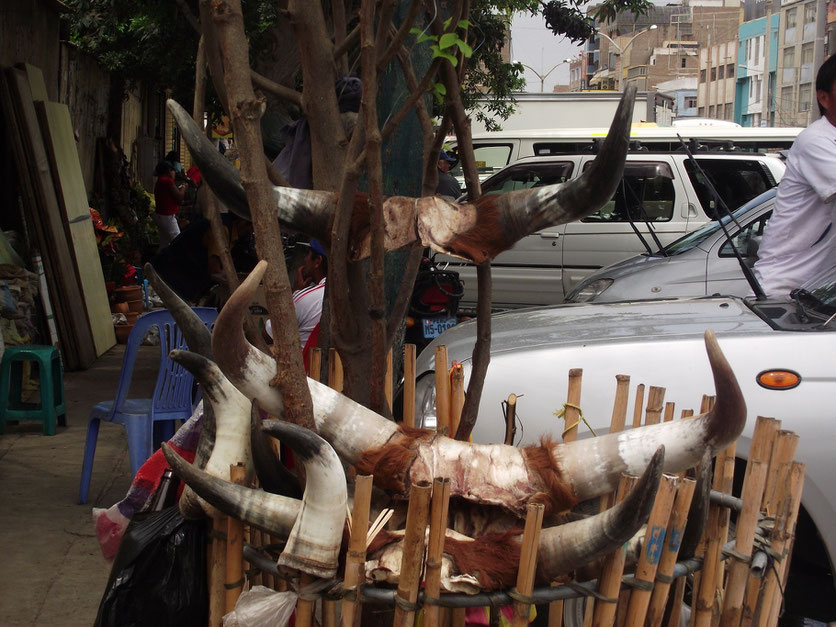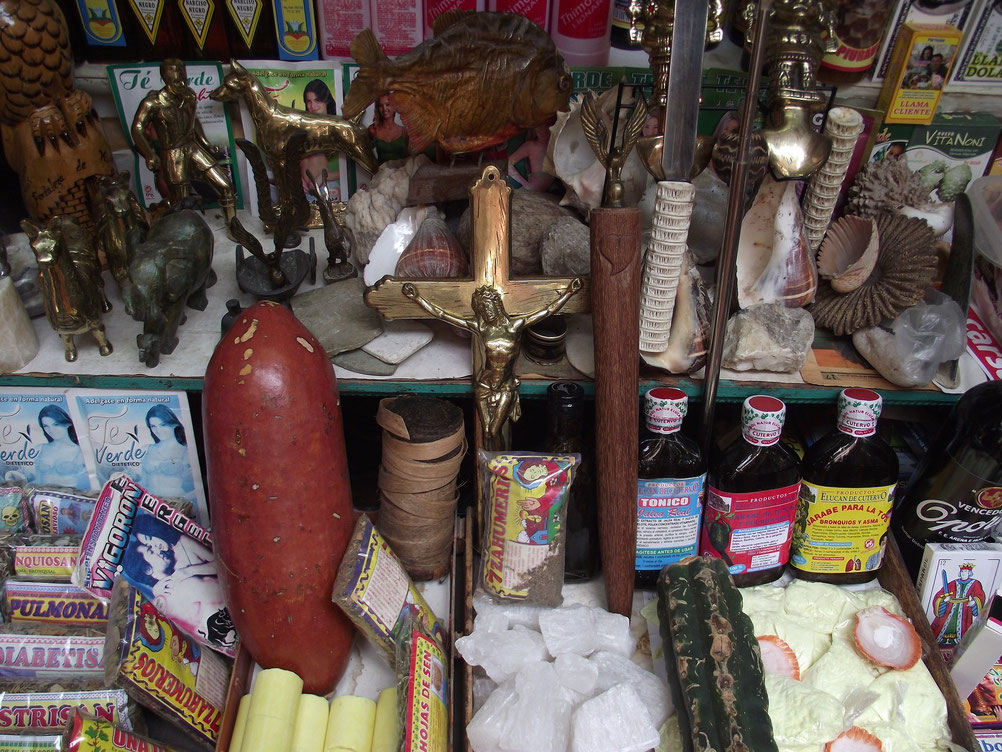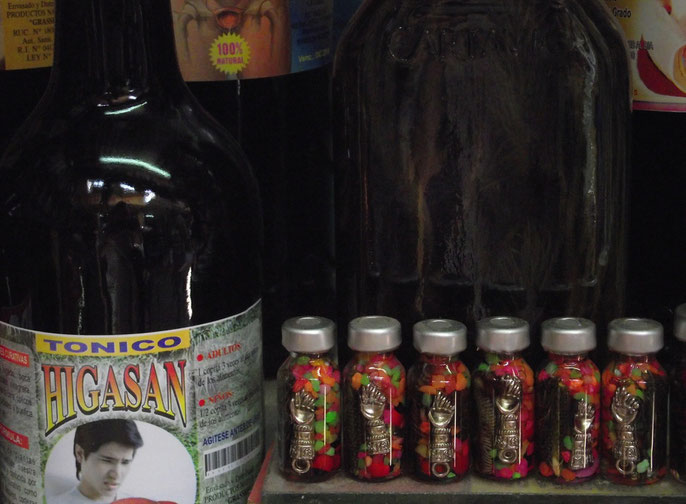 You really can buy anything, even the wire I lost for my camera, if you have the patience to look for it...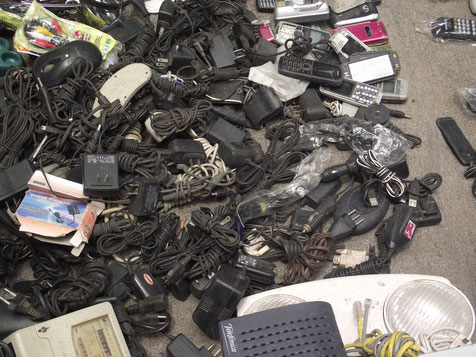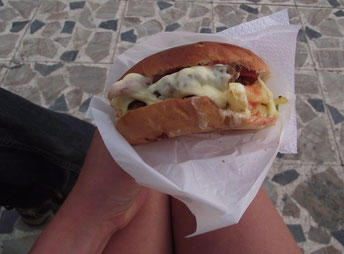 The market is the cheapest place to eat in the city, selling everything from sweets to a three-course lunch. It's a great place to try new things, but we were also quite excited to find these tasty burgers near the cathedral costing between S2-S5 (£0.40-£1). Not the most cultural experience but after making the mistake of ceviche* for breakfast, it was nice to find something well cooked and familiar.  
*Raw fish with lime.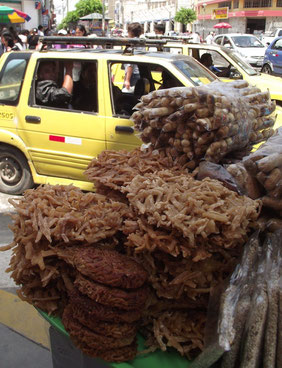 Safety notes: Although Chiclayo is a friendly city it is obviously prudent to take sensible precautions.
Be aware of pickpockets in the market and other busy areas.
Try to avoid being out and about at night if you can help it, especially in the quieter parts of the city.
Leave your valuables locked up in your accommodation.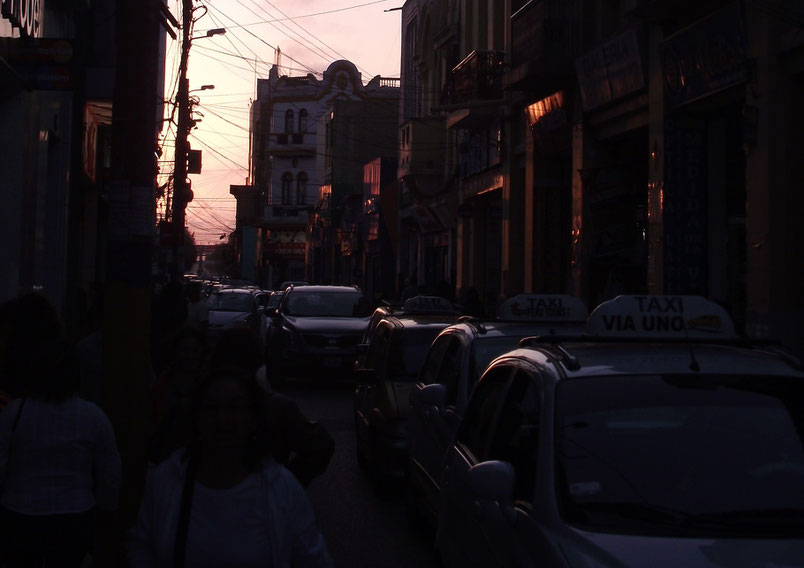 For other interesting cities around the world, you might like: