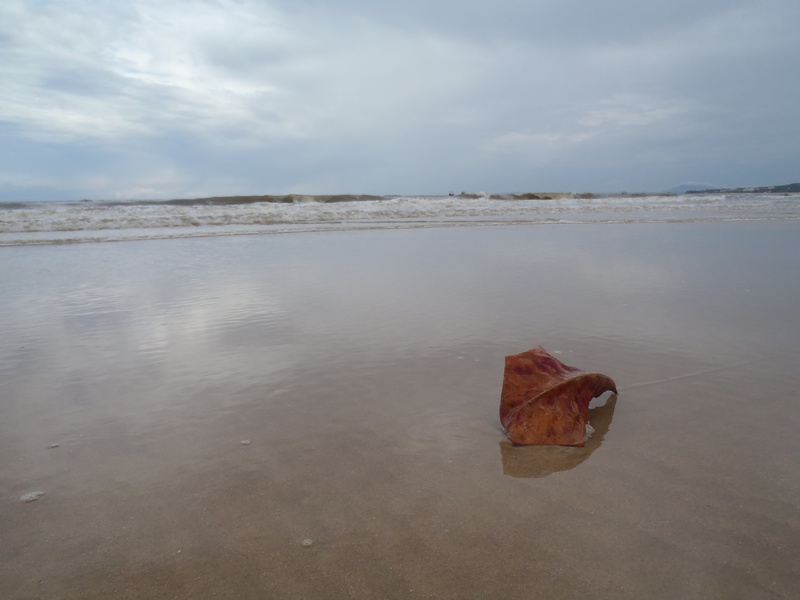 After over a year's waiting and saving, I'm soon setting off on another adventure. I couldn't be much further from travel burn out right now, but somehow this sprung to mind...
Trying to loop through the North of Thailand, floating along a portion of the Mekong, through Laos and down the entire length of skinny Vietnam in just a few weeks, had turned into somewhat of an ordeal. Vietnam is a beautiful country, with some of the most impressive sights in South East Asia, but after spending around one hundred hours trying to sleep on hard train benches, sweating on endless busses, occasionally getting shoved and ordered around by unfriendly men and fighting off moto drivers, the continuous traffic noise and incessant beeping was beginning to grate.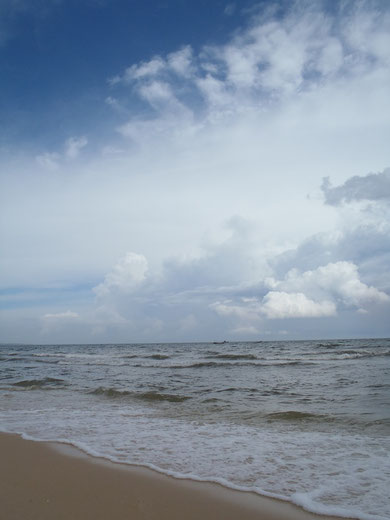 I still have no sympathy for those travellers complaining they're tired of doing the things I love, but at this point we were burnt out. By the time we arrived in Mui Ne and were finally able to stop for a few days, I was so exhausted that it was a relief to just sit or wander along the beach with no sights to see and nowhere in particular to be. I thought I might be getting old...
Mui Ne itself was quiet, just a string of buildings along the beach front, a nice beach, but nothing fantastic (we had been spoilt by Thailand and Fiji). The sea was slightly murky looking, the weather only sunny in patches and there was nowhere to buy an icecream in sight.
It was so peaceful.
We swam in the rusty water and I felt some of the strains working out of my back.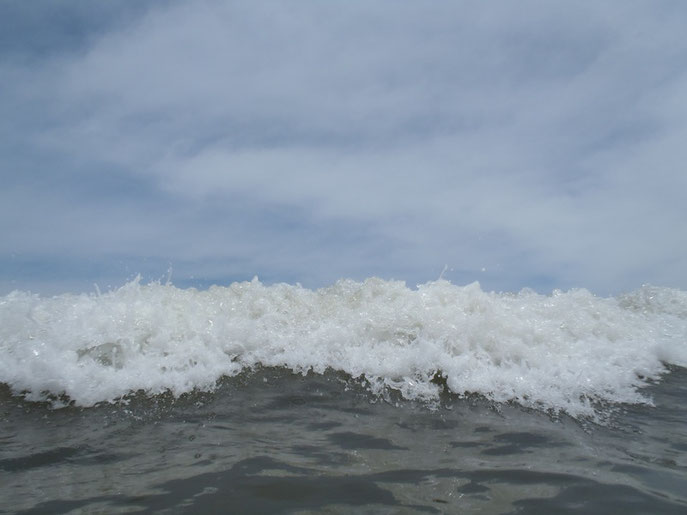 Over next next few days, I spent hours investigating a beach made from sea shells; rinsing my toes in the water. I can't help being fascinated by the world's different bits of jetsam, but this was the only time I've found an octopus! Wary that some of them are poisonous (not this one I don't think) I scooped the baby onto a rock and waded into the water hoping I could throw it far enough over the breaking waves to stop it being washed back up on the beach five minutes later. Hopefully the little blob didn't die of shock...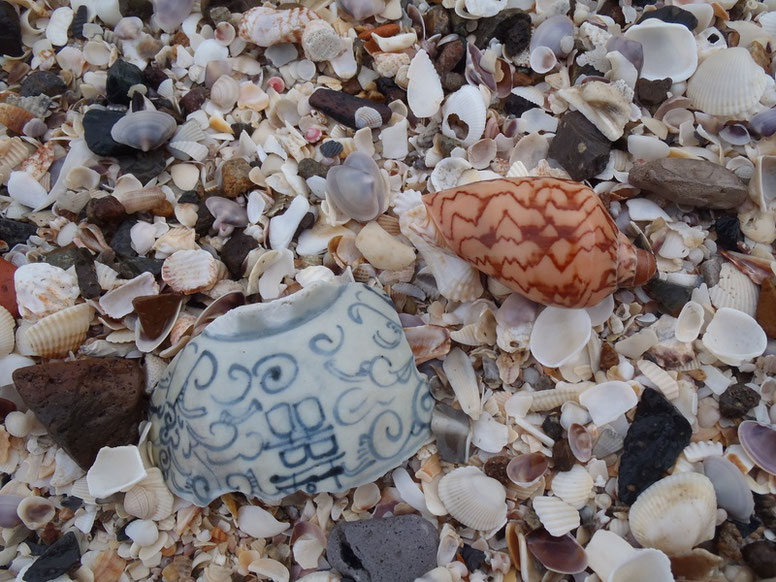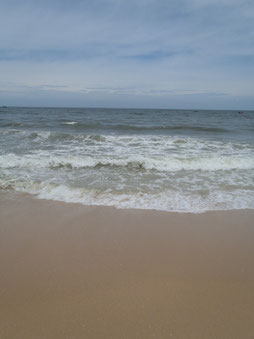 Mui Ne is first and foremost a fishing village which thankfully hadn't succumbed entirely to tourism by the time Ailsa and I arrived in 2011. It was particularly quiet during the rainy season, but I was happy to put up with the showers in exchange for a break from the noise and bustle.
Further down the beach, men were maintaining their traditional coracle boats and women dried small fish in the sun.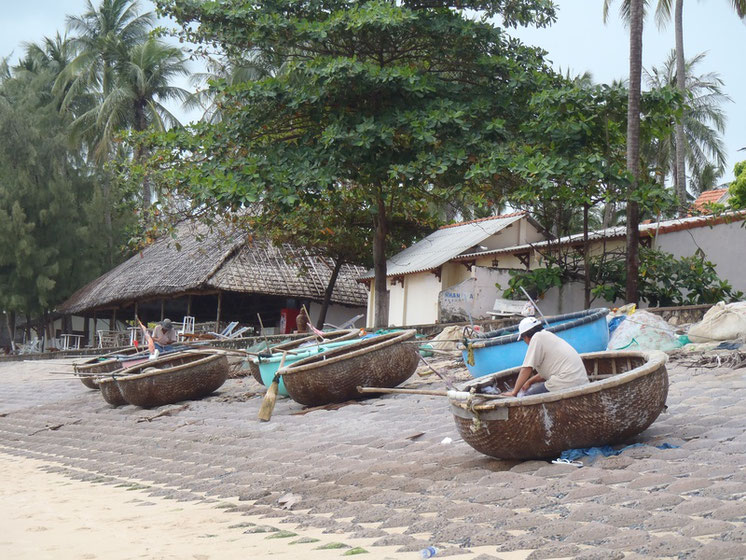 The morning of my 20th birthday, we woke up to find the tide so high it was splashing up against our wall- they must have built our hostel into the sea. After a "special breakfast" including eggs and mini-frankfurter sausages*, we set out to visit the nearby sand dunes. Cycling a rolling 11km, we passed through Mui Ne's centre; unfortunately for our nostrils, the town is famous for its fish sauce and (as our out-of-date lonely planet said) it is more noticeable for the smell than any sight.
*Western food is usually a bad call in South East Asia, but we felt like we needed a little break from Vietnamese.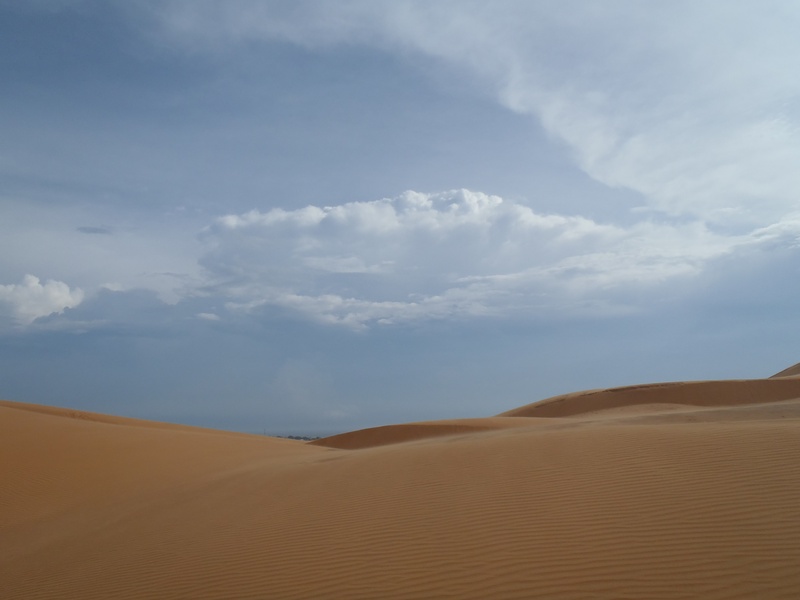 Near the sand dunes, we were intercepted by a woman who was eager to look after our bikes and rent us sheets of plastic. The local kids showed us how it was done, getting seven or eight people on one sledge and speeding down hill at lightening speed. Bigger and clumsier, we made fools of ourselves by falling off and sliding down sideways, only regretting the sand in our pants when it chafed all the way home on our bicycles.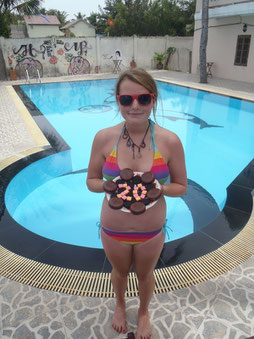 After a heavenly shower and wandering along the beach, we headed out for the most extravagant (and far from Vietnamese) dinner we'd ever splashed out on in South East Asia. Two pizzas with toppings of our choice (mine described as 'Asian Pizza', confusingly known in the West as Hawaiian), tiramisu and chocolate mouse, all washed down by a couple of generous glugs of amaretto. 
Followed by some beers on the sea front, I couldn't have asked for more. 
The weather was unpredictable and the next morning we opened our door to find a wall of water; Mui Ne had been hit by a typhoon. Hiding inside for eight hours until the worst had blown over, it was a relief to walk along the beach in the storm's wake. We were finally refreshed.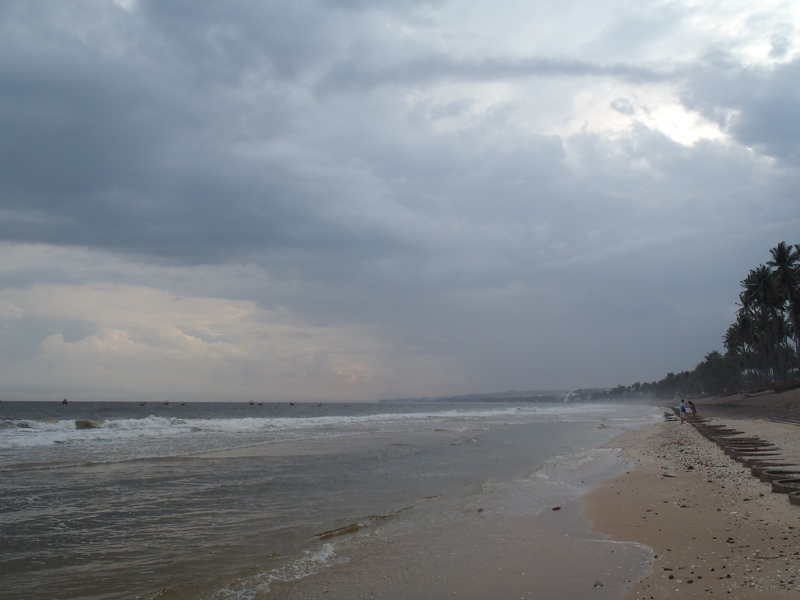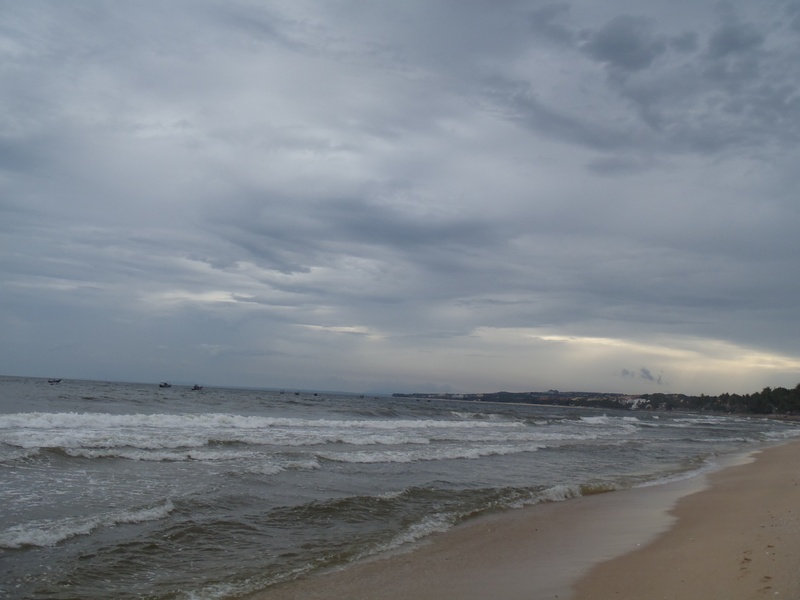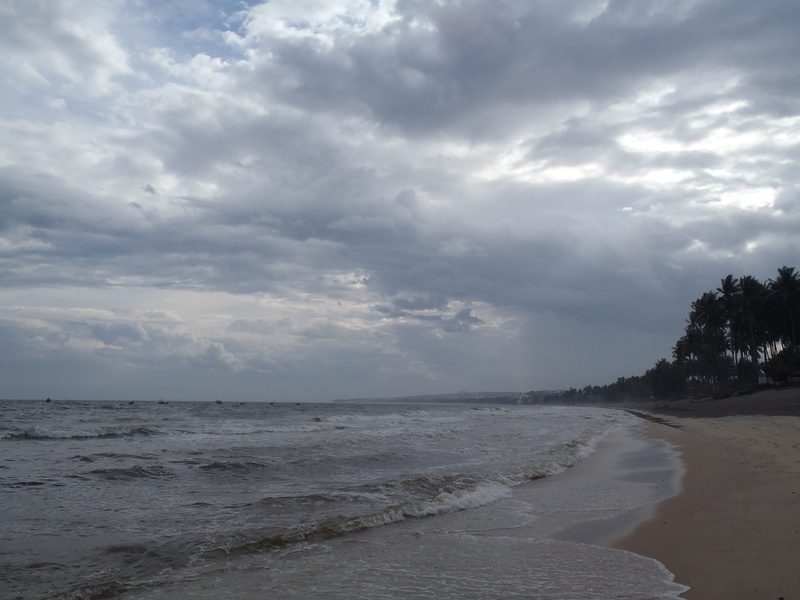 For more ridiculous travel problems, you might enjoy: