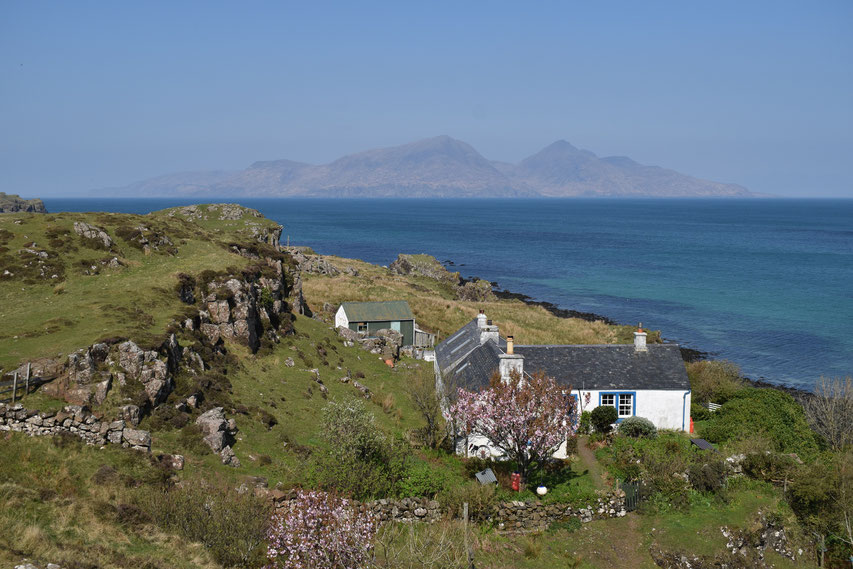 For my second instalment of 'islands from your armchair', I wanted to show you Muck, the smallest of the four Small Isles, which lie between the larger islands Skye and Mull in the Inner Hebrides. My Mum, Dad and two of their dogs came to meet us there in May last year, while I was researching for my Bradt guide.
Again, I don't have a lot of words to share, but plenty of photos.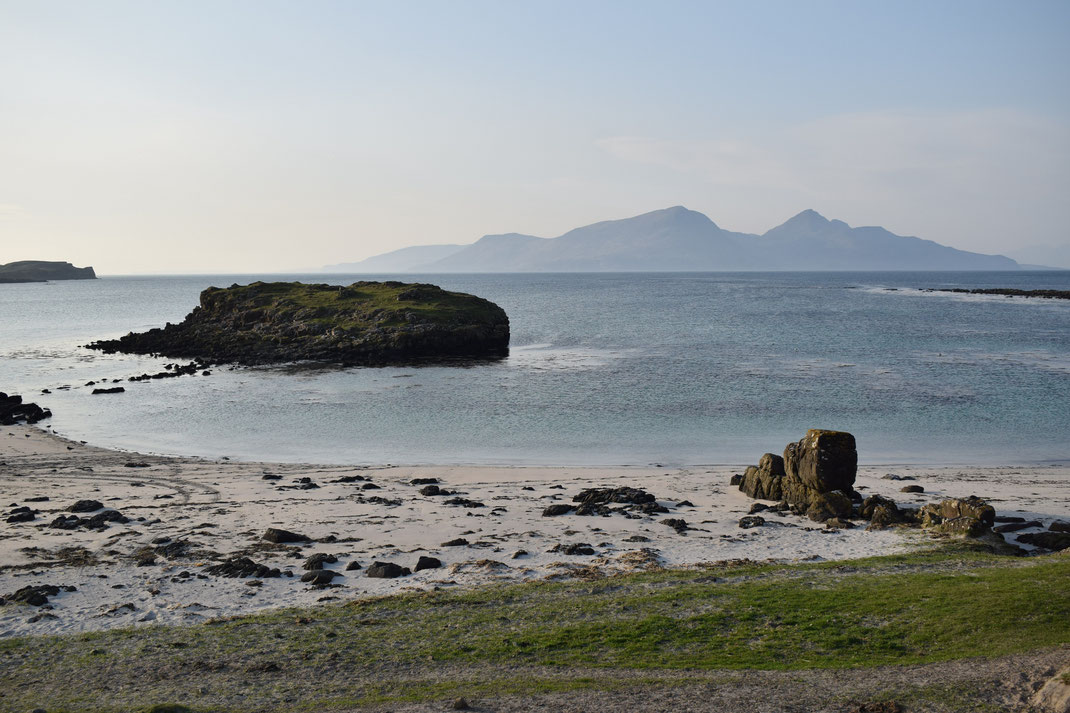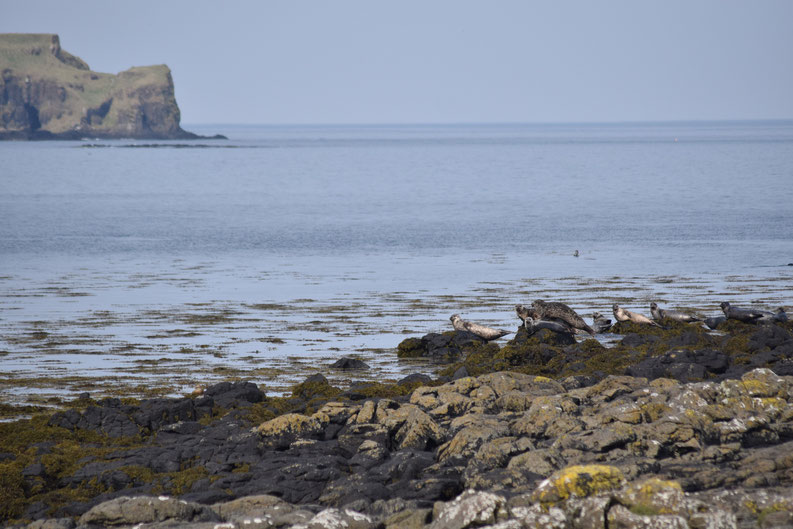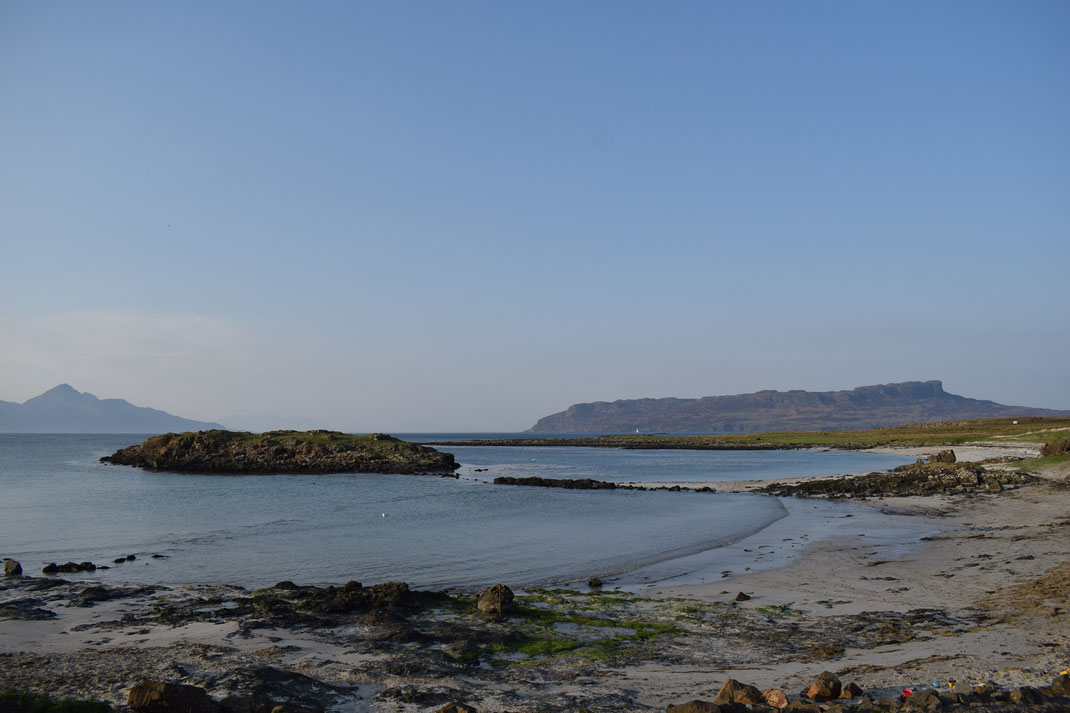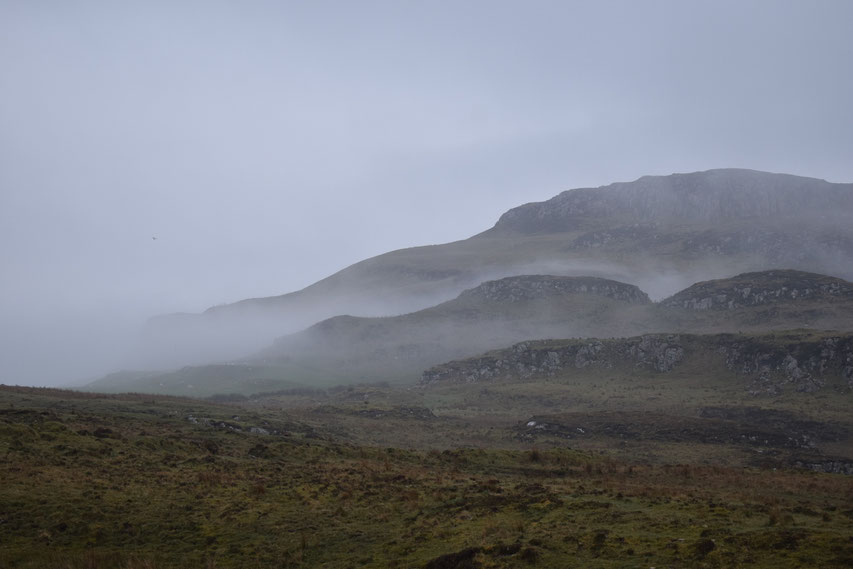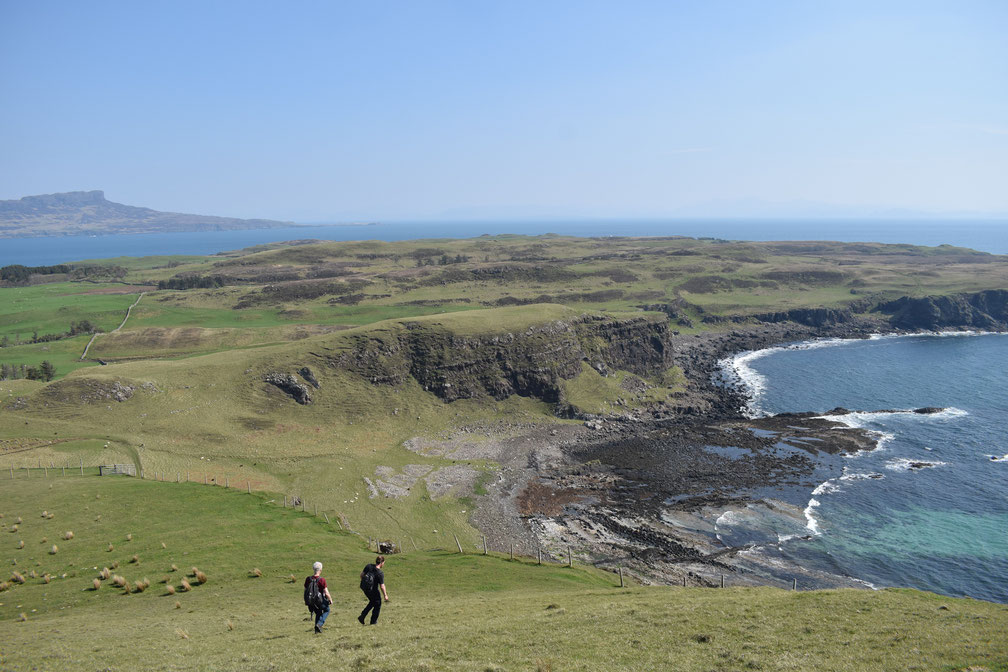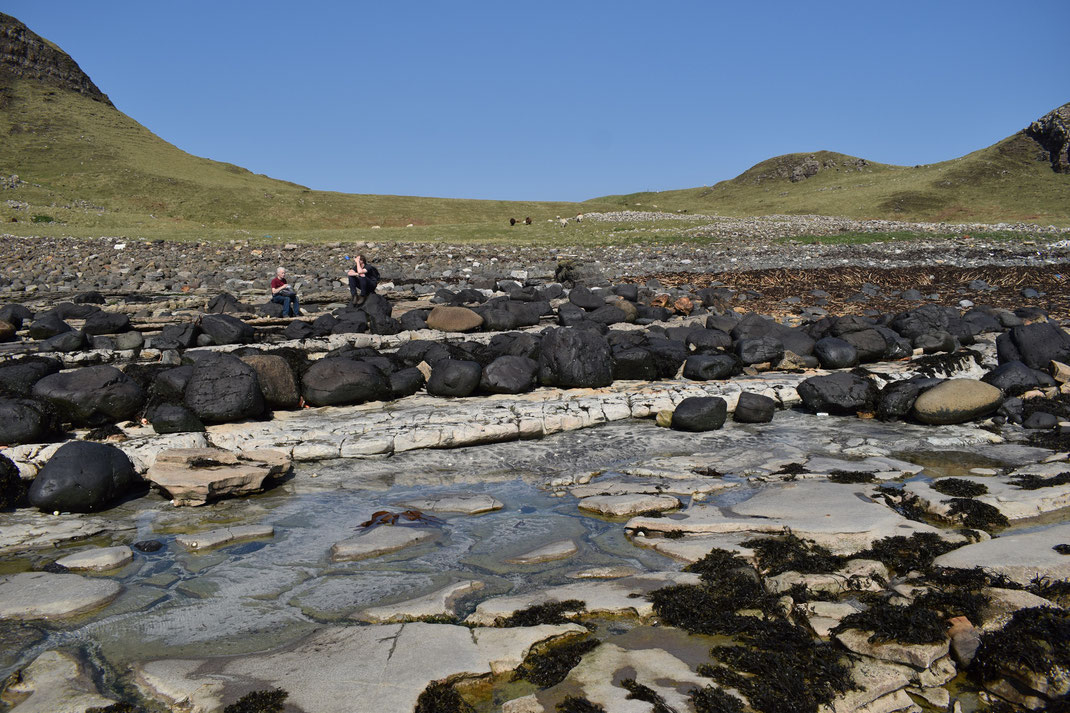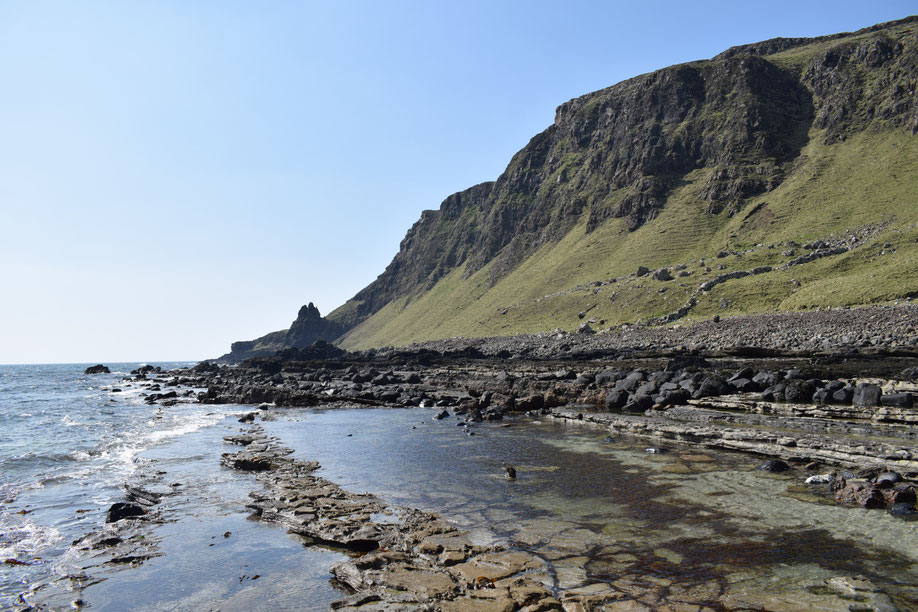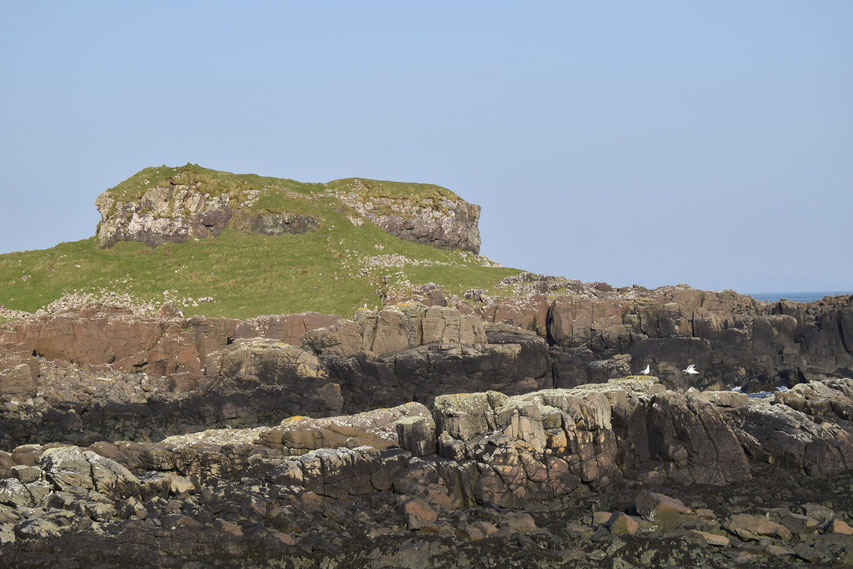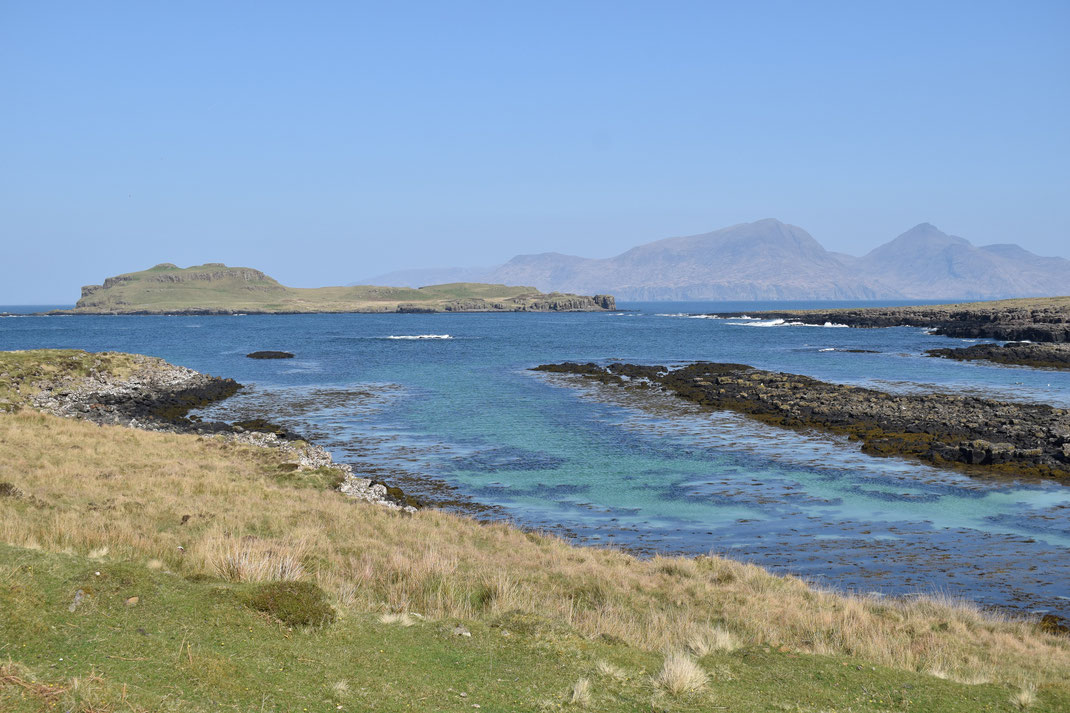 One day we decided to walk across to the tidal Horse Island just off the northwest coast of Muck. It's a little tricky and generally best to ask local advice first unless you're planning to stay the night...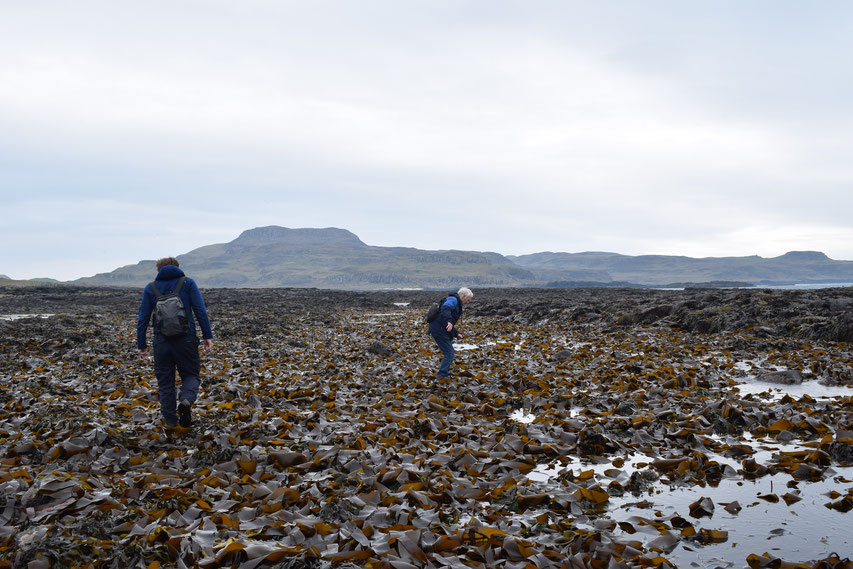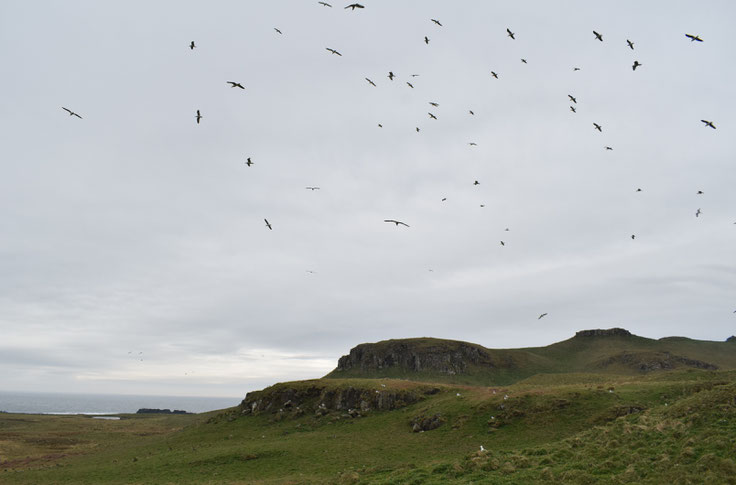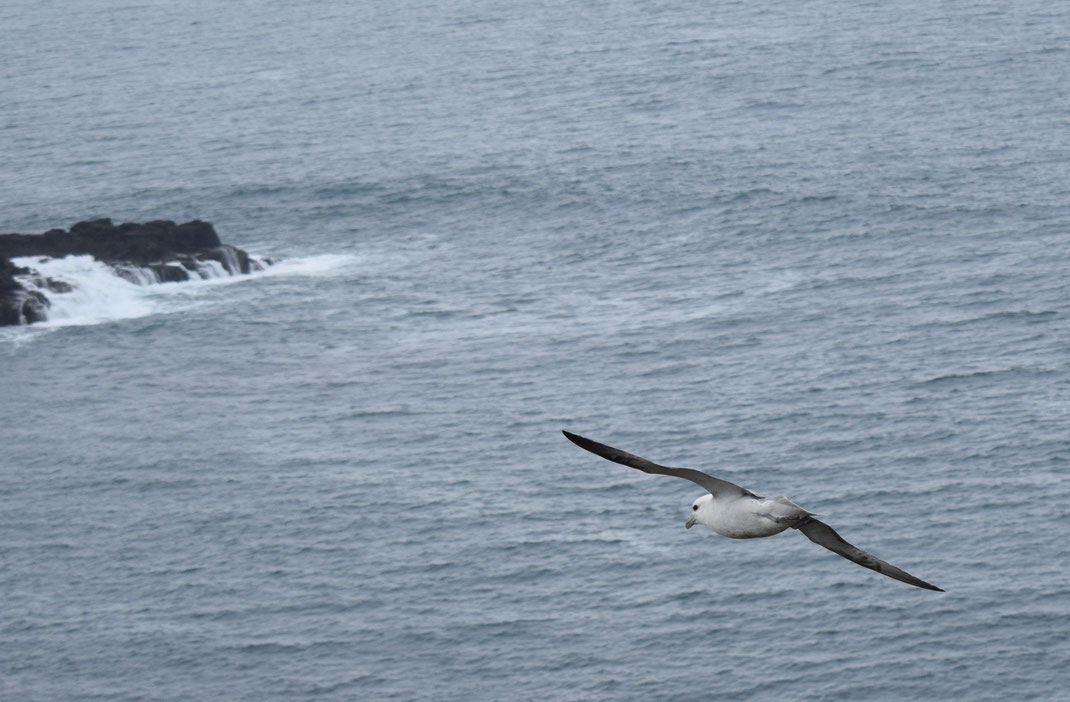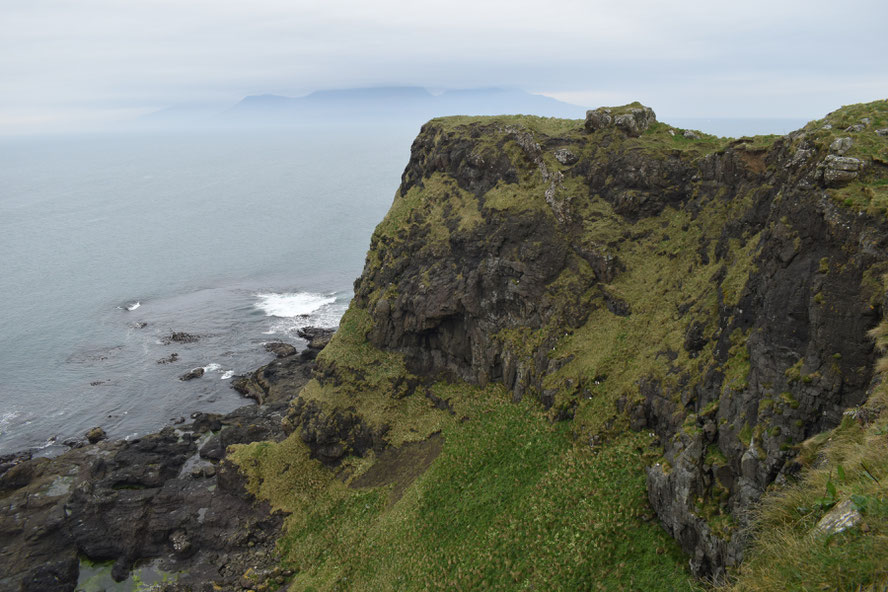 The last edition of 'islands from your armchair' was all about Raasay.