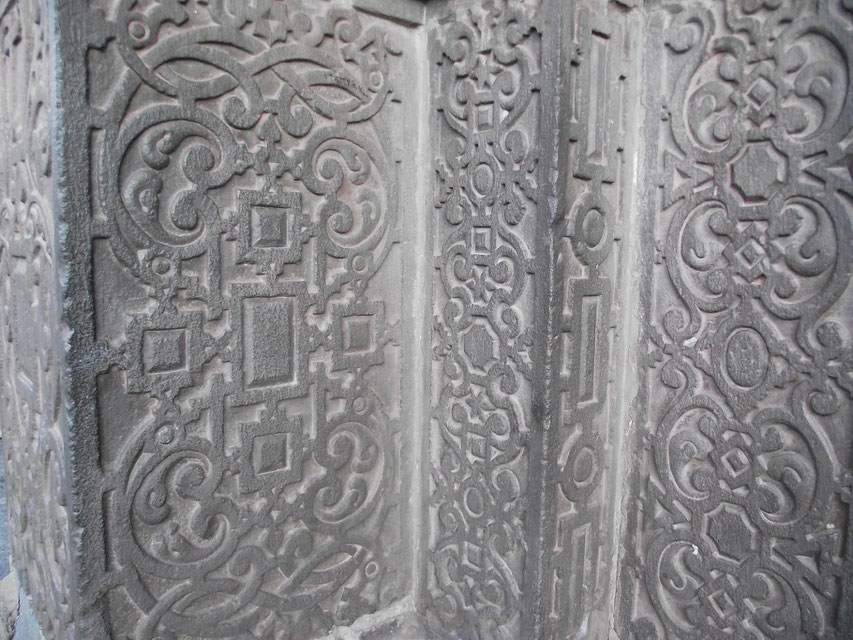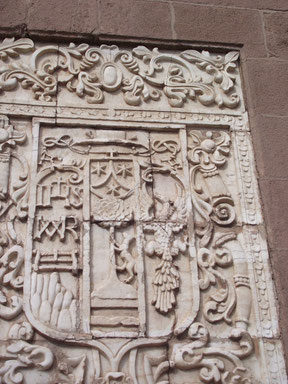 Without the money for Maccu Pichu, the incredible archaeological site singularly responsible for the majority of Peru's tourist industry, I'd mentally prepared myself to dislike Cusco. As a famous colonial city and the only logical point for most people to begin their Incan adventure, I imagined it would be tacky, teeming with wealthy foreigners and generally lacking the "real" whatever I was looking for.

I should have had to eat my hat.
There was an element of everything I'd expected, snippets of English conversation from passers-by jarred in my ears and there were a startling number of shiny, never-walked-in boots clomping around, but as much as I tried to find things to scoff at, Cusco just kept surprising me.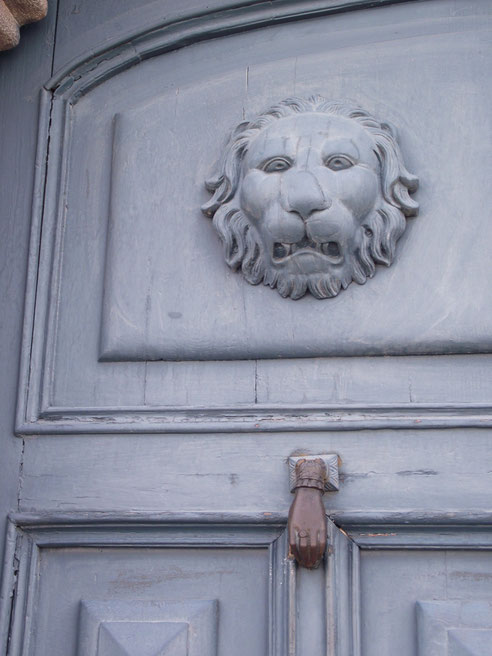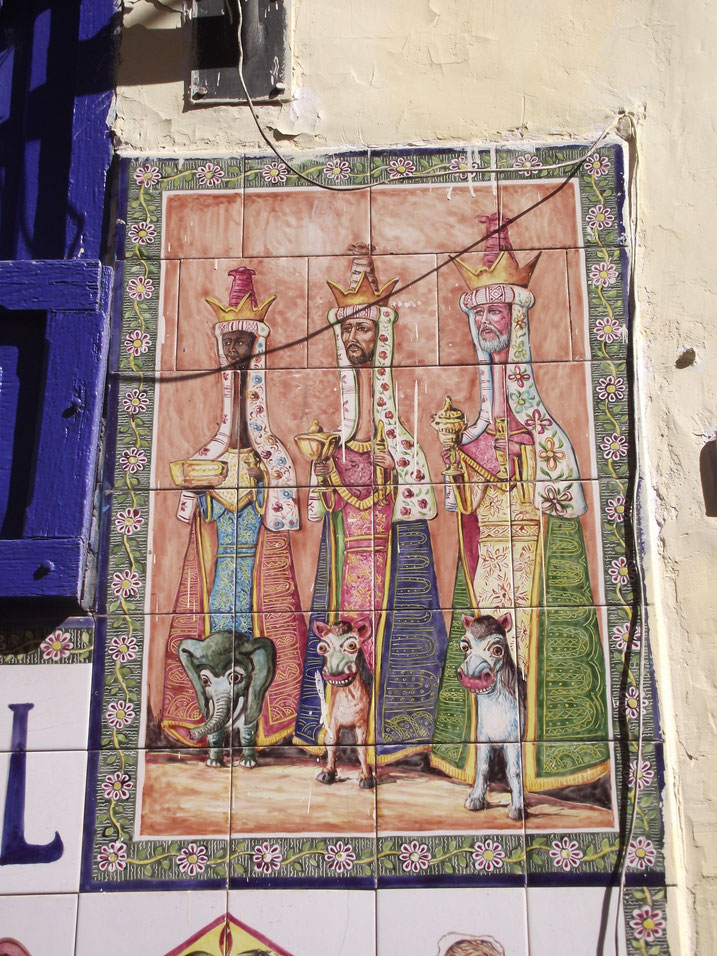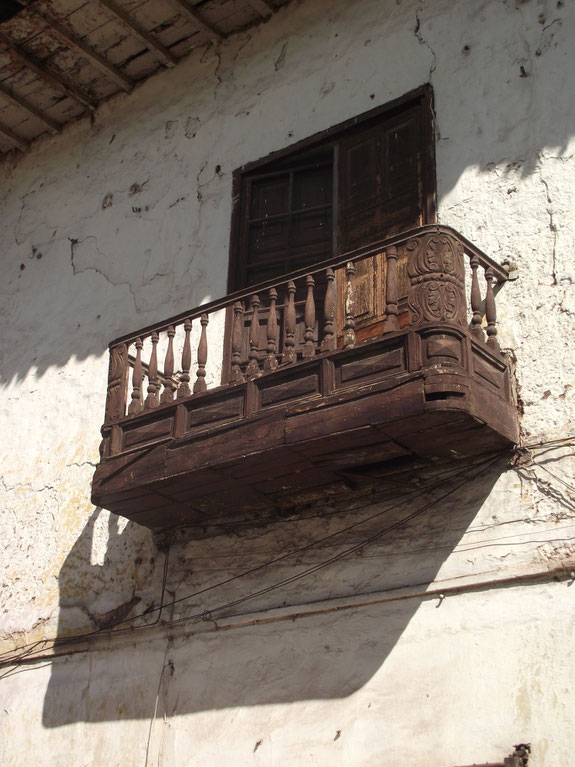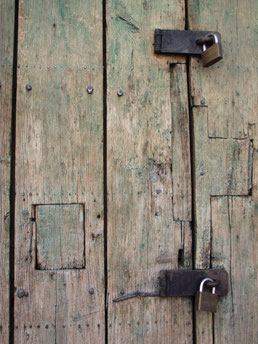 Without an agenda or money to burn on overpriced archaeological attractions, I felt surprisingly content to simply exist in this living museum. Through winding cobbled streets, under archways, up-hill, down-hill, around and around I wandered. Far apart from many big South American cities I've visited, the center felt safe and relaxed.
Every corner I took seemed to lead me to more intricate stone-work, delicately rusted balconies and the kind of sturdy wooden doors you might expect an ancient monster to be kept behind.
Having done research myself, I know that the blogging world has just about every imaginable thing to see and do around Cusco covered. I hope that by focusing on the details I might show you a part of the city you haven't thought about before.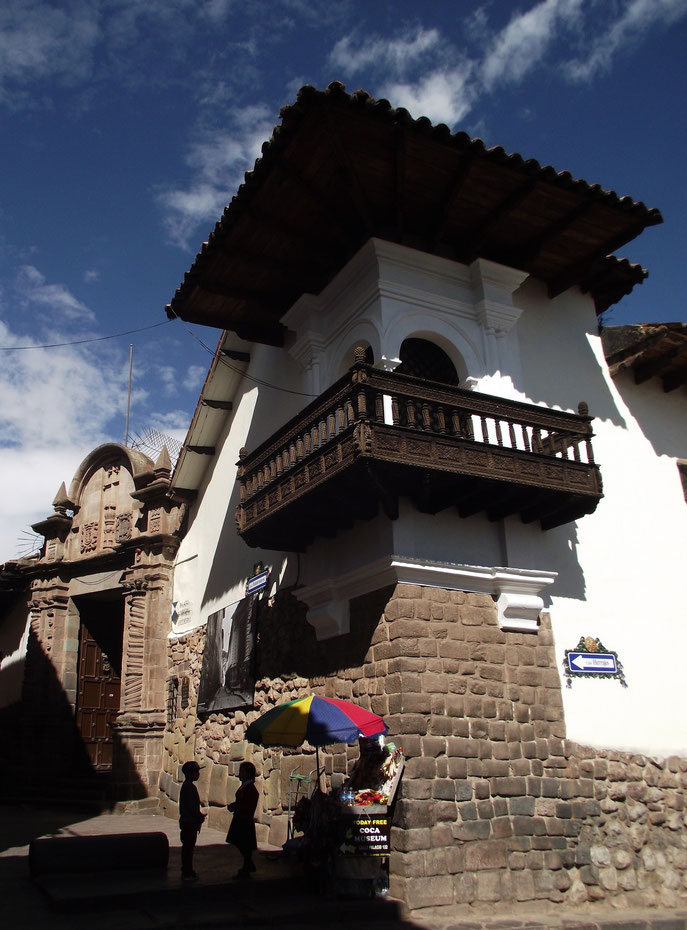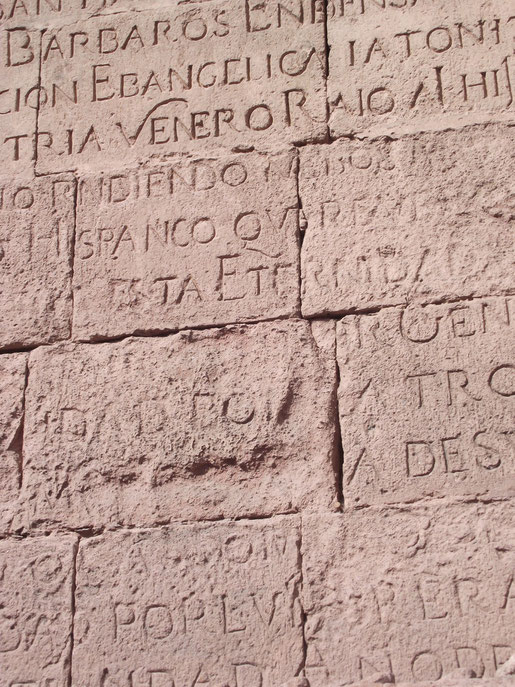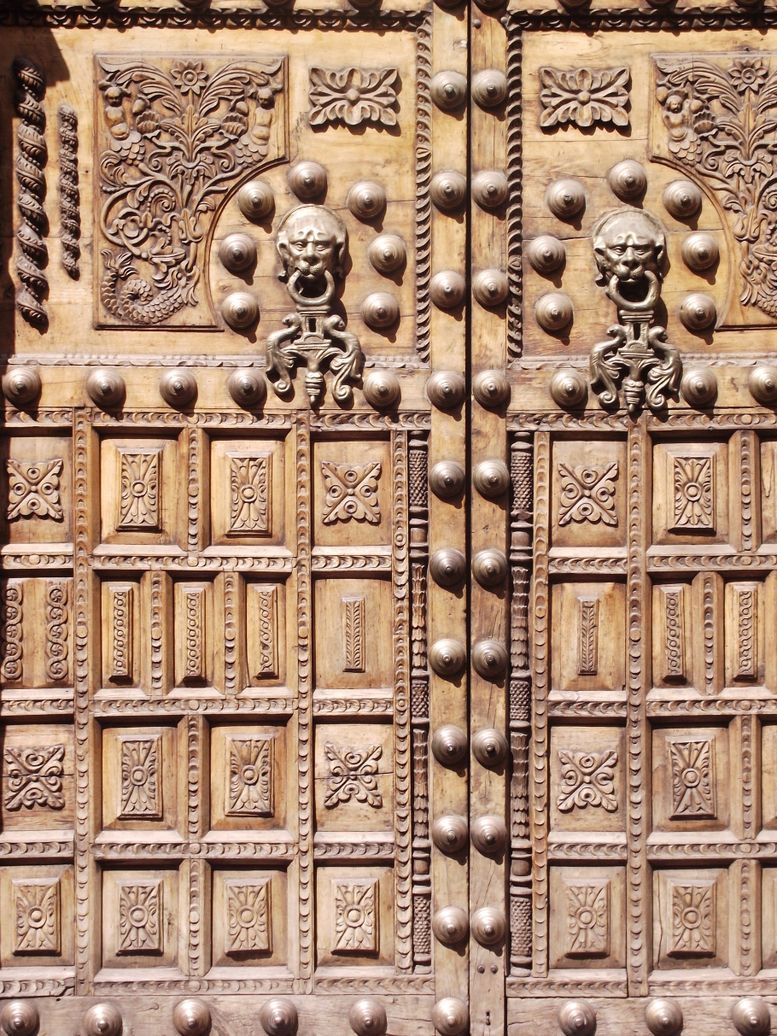 The owner of our lovely and really quite inexpensive hostel, Andrea, showed us how Cusco is laid out in the shape of a puma. Although to me the resemblance seemed tenuous, this theory has gone down in legend and I was interested to find a number of little tributes hidden around the city.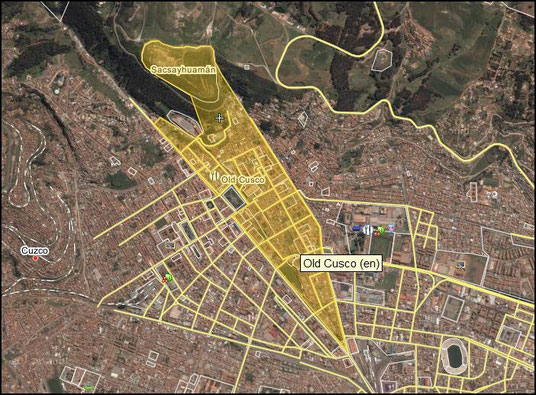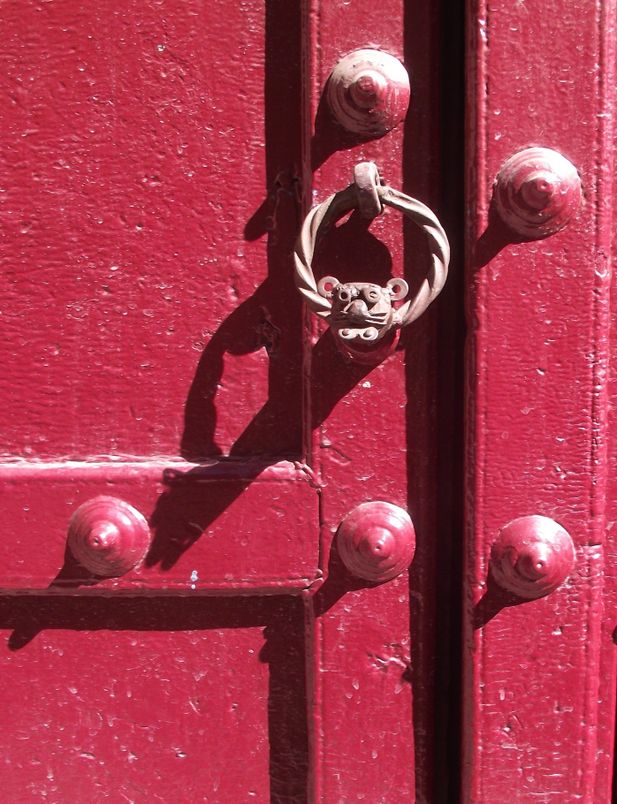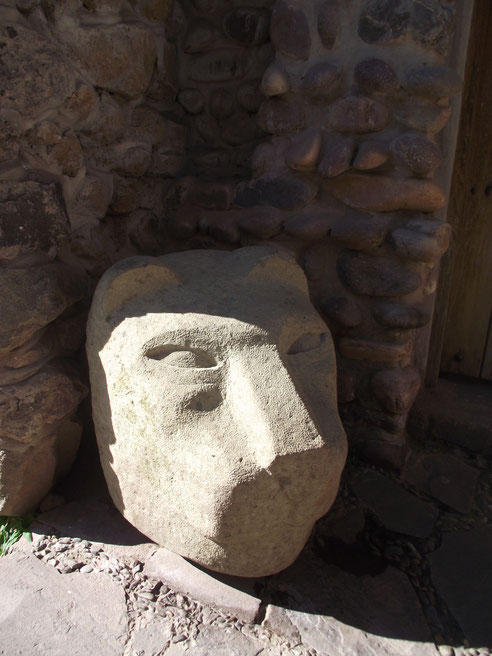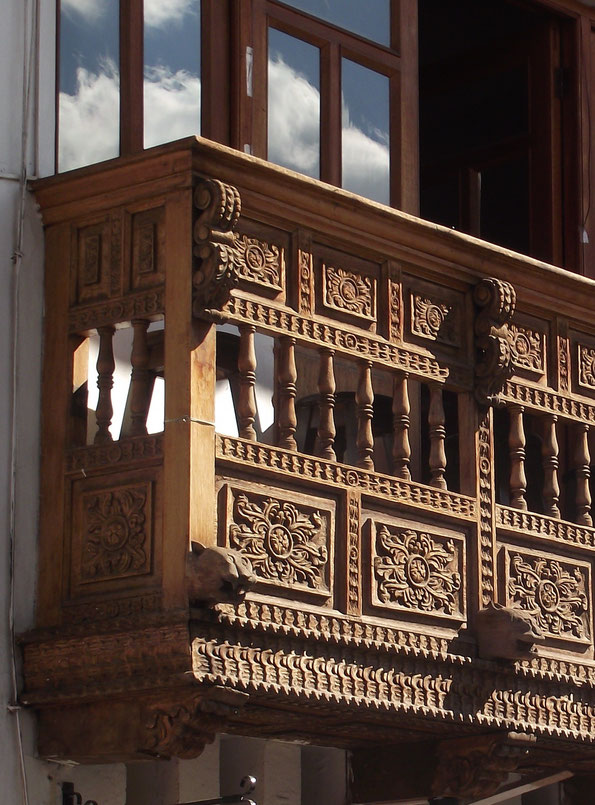 Though generally overpriced and brimming with excitable gringos, I found Cusco to have an unexpectedly friendly atmosphere. Using common sense and avoiding the touts around the main plaza, we found people to be genuinely happy to meet us, interested in where we had come from and unusually helpful with directions.
Groggy from a long day bumping along mountain roads, we arrived in the crowded main bus station a bit overwhelmed. I was very grateful to meet a little lady at one of the food stalls who didn't just point us along right road, but actually accompanied us for the walk until it was obvious that we would find our way to the main plaza. Maybe we were just lucky, but it could be that the residents of Cusco are actually proud of their city's popularity?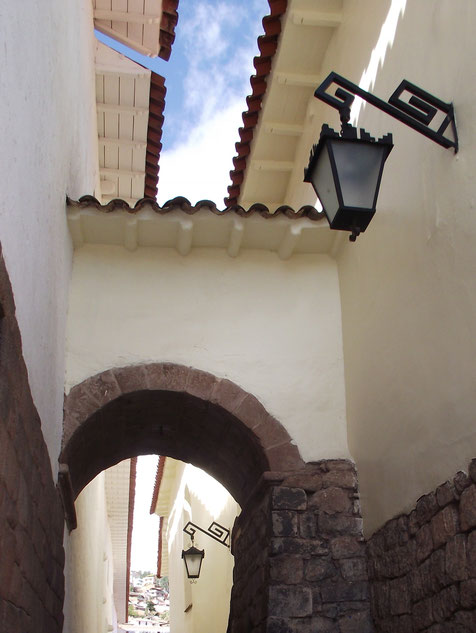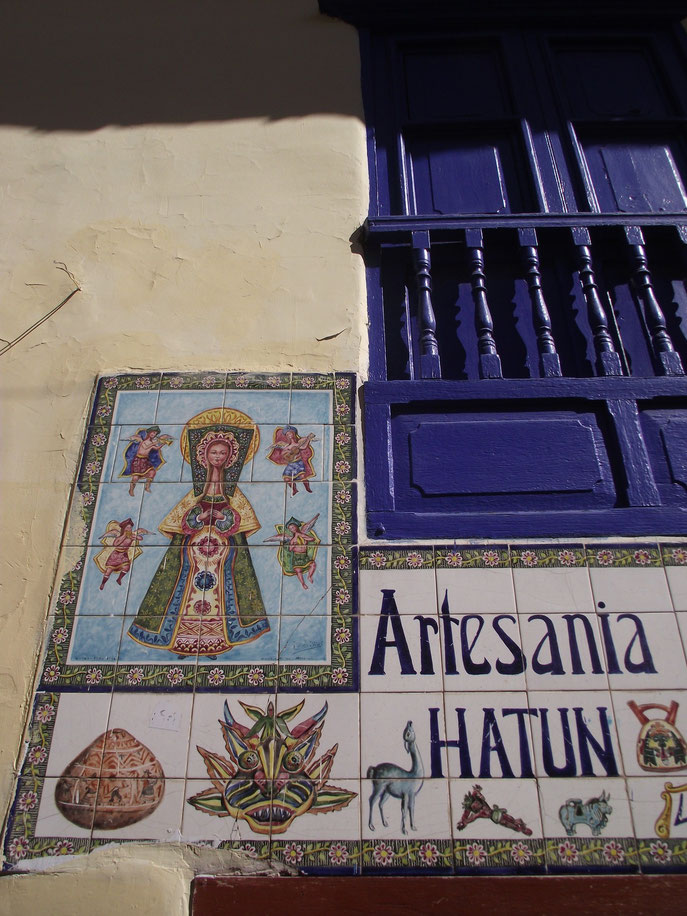 Useful information
Cusco is well connected to Lima, Lake Titikaka (via Puno) and other popular destinations. The main bus station is located in the South of the city, so be prepared for a long slog with your bag up the hill. As always be wary of catching a taxi straight from the bus station and check the usual price of your bus ticket before you buy. Use your intuition when someone offers to help you and politely refuse if you feel unsure.
If you are travelling the unusual route to/from Ayacucho or the central highlands take a look at my previous post about this rather long-winded journey (specific travel information at the bottom). There are also photos and information about the Kenko labyrinths just outside of Cusco, which are very impressive and even free to visit.
Our hostal Andrea (Cuesta Santa Ana, 514) had an incredible view over the city, small kitchen, wifi and very friendly owners. Prices are S15 (£3) per person with shared bathroom or more for a private one. You can try contacting them with the information below or just turn up like we did.
For cheap food seek out the huge San Pedro market, buy hot snacks on the street and cook your own meals.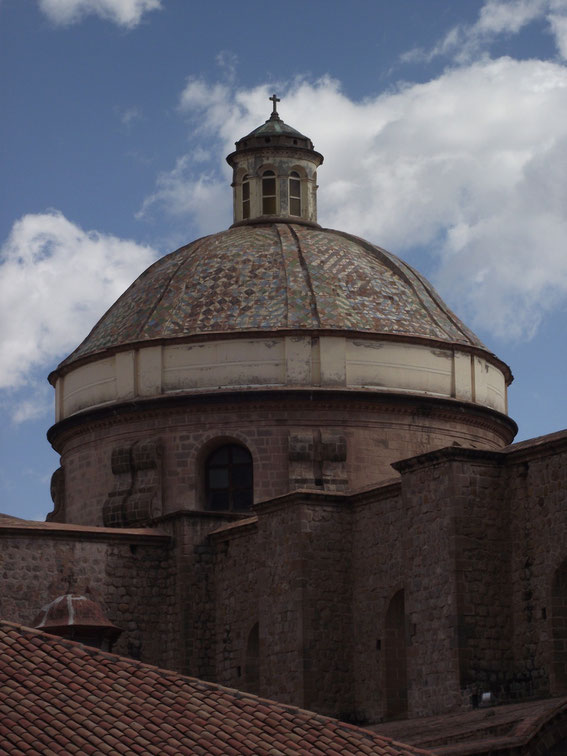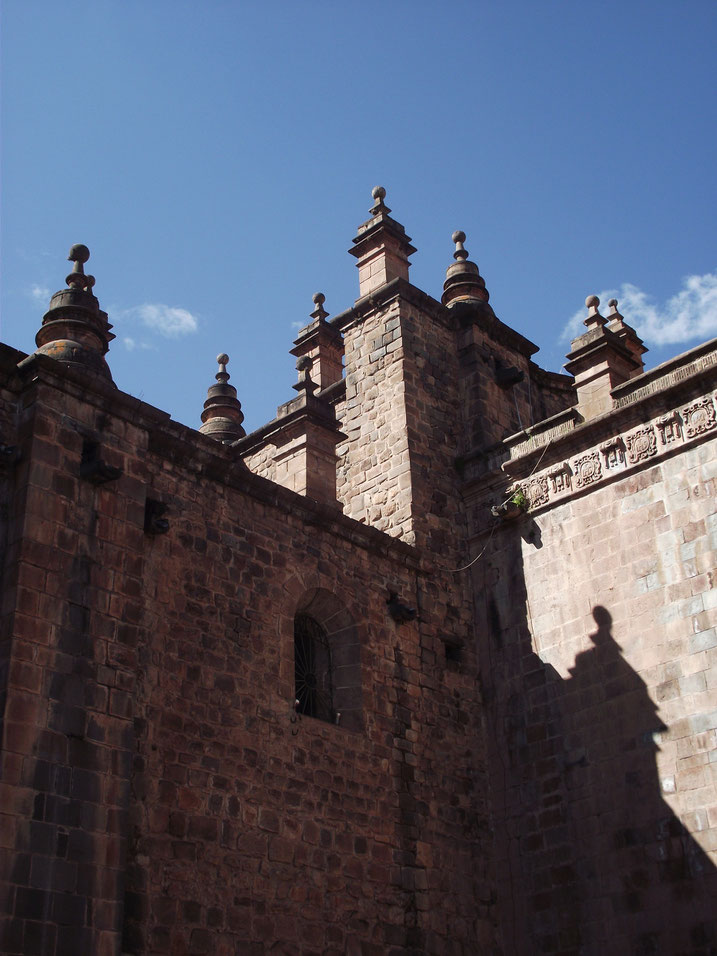 Thank-you for reading!
You might also like my earlier post:
To read about our unusual journey through Peru's central highlands check out my series The High Road: