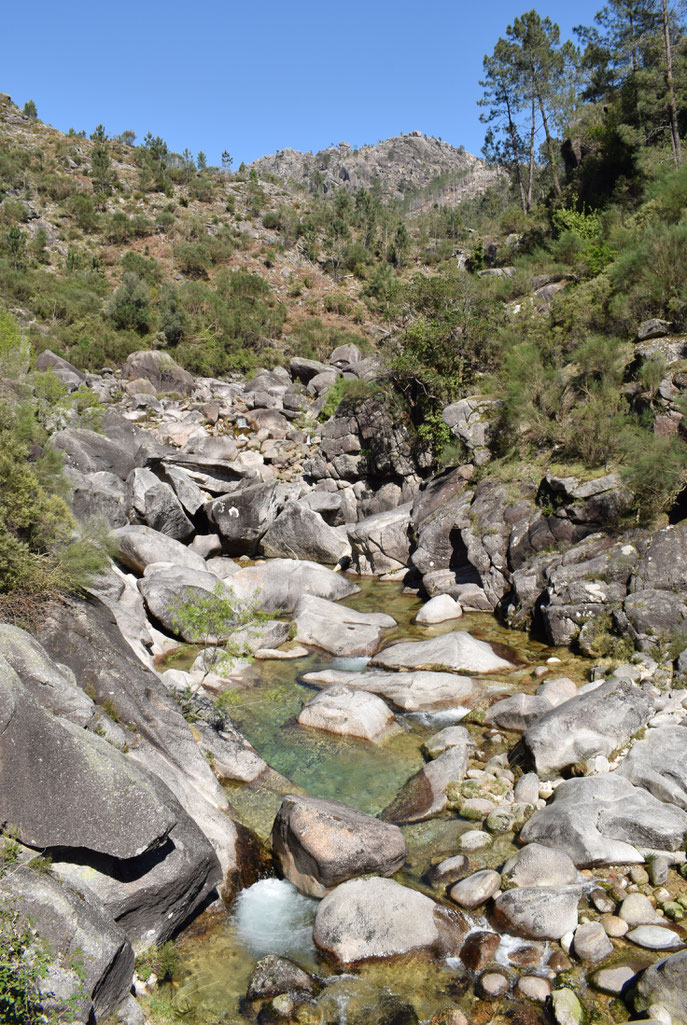 It's been several months since we lived in our van "Burt" and I still haven't finished the story. Though I can easily pick holes in places I was not that keen on or point out the most beautiful part of an otherwise average location, it rips at my heart strings to fail in describing a place I really loved. There is plenty of "average" in this final account, but my memories of Galicia are too special to be faithful to.
As a further avoidance tactic, I will begin by telling you about the North of Portugal and the van itself... 
Burt was sick. He squealed and spluttered into life each morning, making a noise which sounded like a loose fan belt, but maybe not quite. As the wooring noise seemed to go silent after a couple of minutes, we ignored it for two days...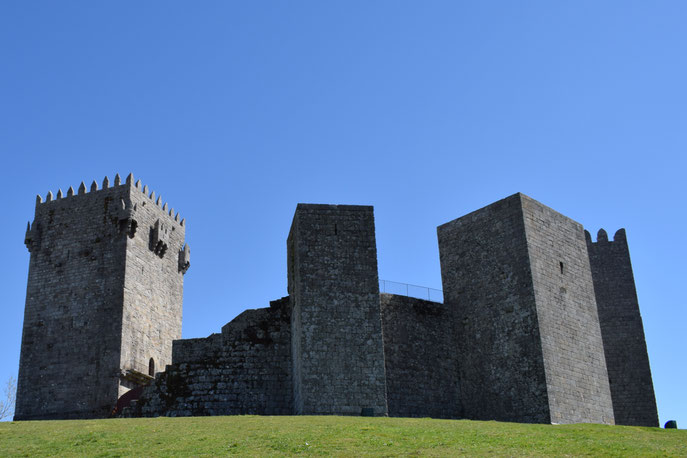 Serra do Gerês has wolves. Though we didn't see any, I kept an eye out for them when weeing behind bushes. After Montalegre, home to a somewhat interesting castle and wonderful cakes, we drove through the mountains, past rivers, waterfalls and reservoirs and the tiny stone villages of Covelaes, Sirvozelo, Sela, Lapela, Xertelo Cabril, Pincaes, Fafiao and Ermida. I swam in a river (briefly) below towering granite peaks and felt I could have happily lain on the sun warmed boulders for an eternity.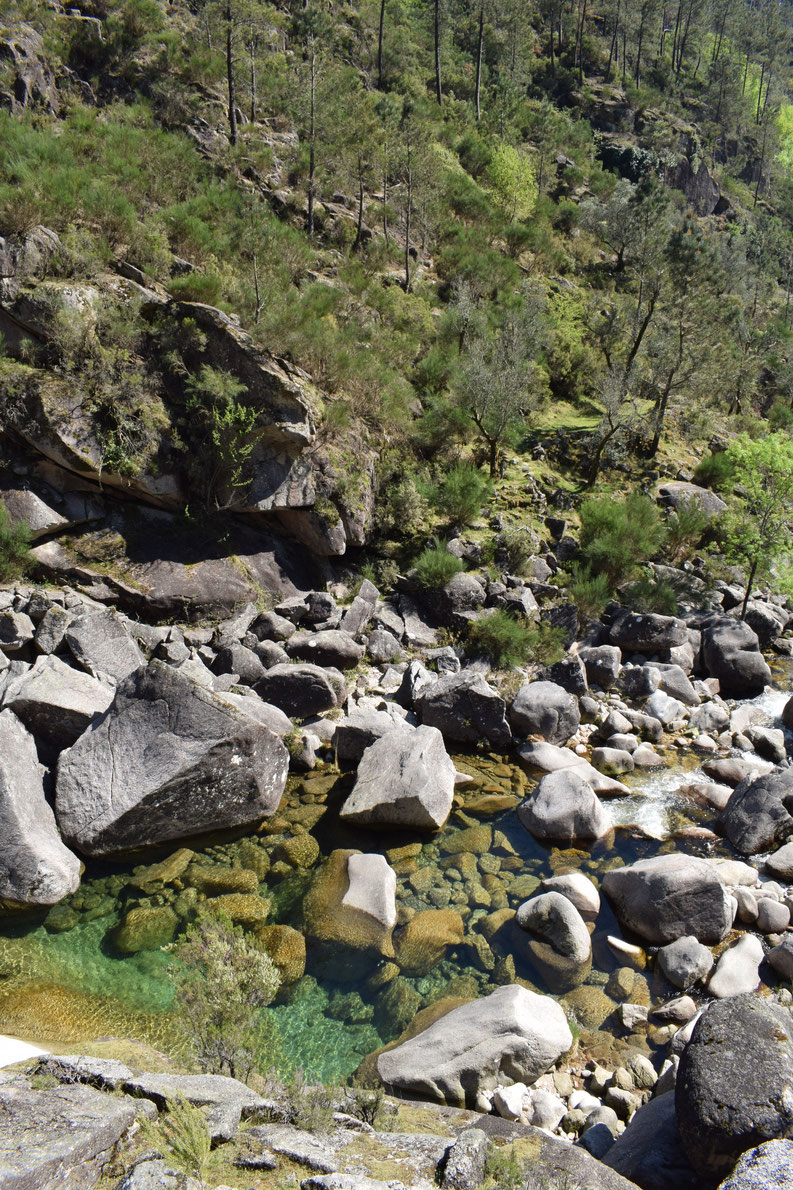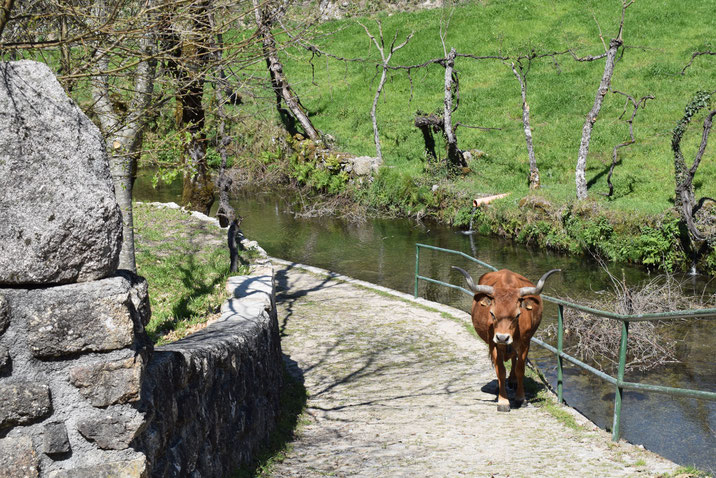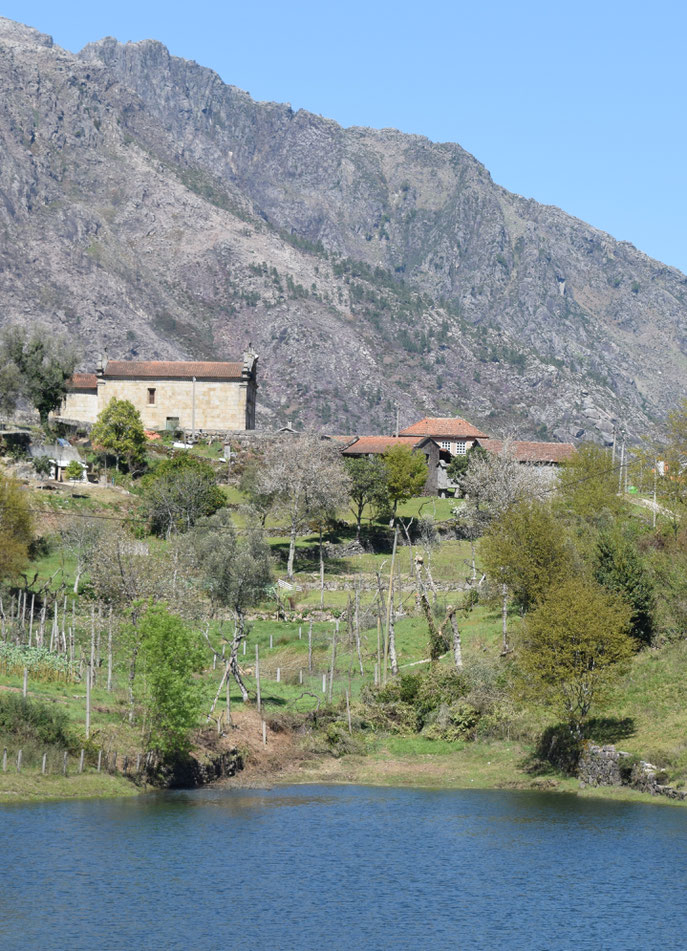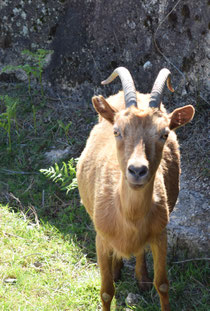 Too fast, we pushed on to Caldas do Geres in search of hot springs. Despite being the only "sleepy village" mentioned in our seldom scoured Lonely Planet, we found it to be ugly, overdeveloped and worse of all, they had built a wall between us and the river. Not for the first time I was tempted to throw the whole book into the water. 
We headed North, into an empty green patch on the map and (almost accidentally) left Portugal. In a stroke of luck, Vila Thermal, the first village we came to across the border had free hot springs and we soaked away the grime.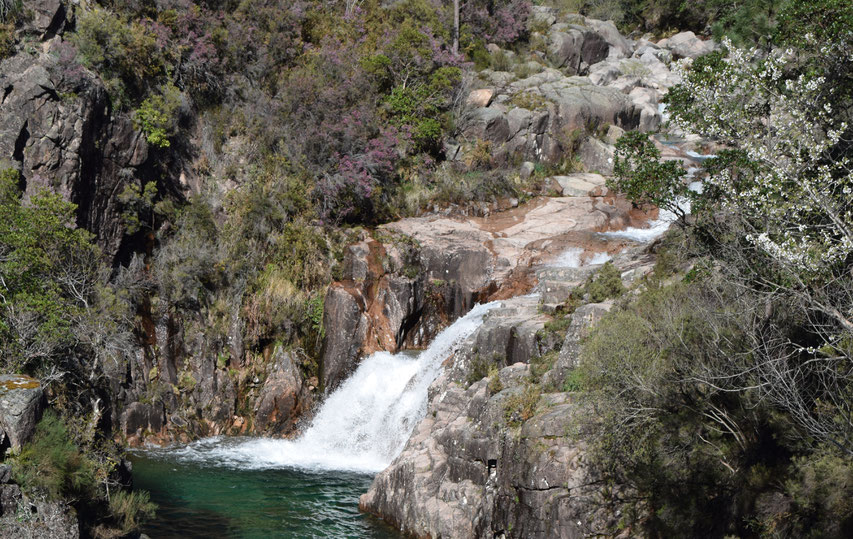 Galicia, in my head, sounds like something to be devoured - my initial taste of the region left a small hole in my chest, wishing we had more time. Before we could indulge, Burt's little problem became an unavoidable one and we pretty much broke down. Having lost a vital bolt connecting the alternator, we couldn't tighten the flapping fan belt - we were squeeling and creaking, the power stealing began to fail and there was nothing left but to find a mechanic. The spluttering ten minutes that followed was terrifying. We had to stop on the outskirts of the village, overheating, before something blew and I waited nervously perched on the pavement while Dan went to find someone.
Trusting someone totally unknown to fix a vehicle without overcharging me enormously, is something I would usually avoid at all costs even in a country I could communicate efficiently in. We had a meal while we waited several hours for him finish his lunch. In the end, they only charged us twenty euros and refused to take a tip.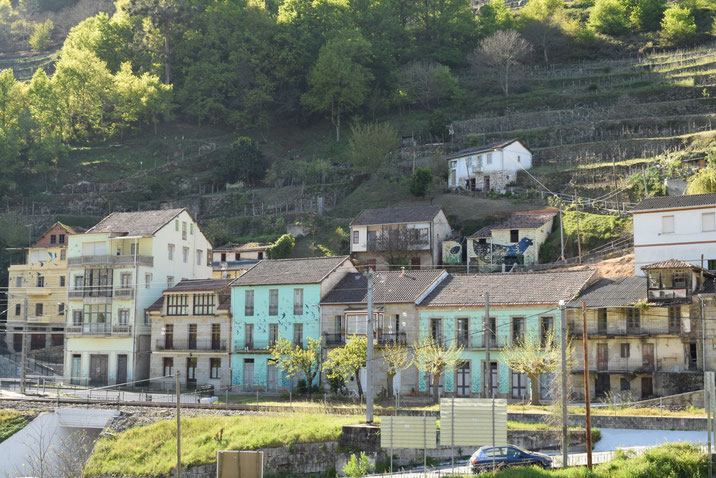 We took a wrong turning somewhere in the relatively ugly Ourense and drove along the river Miño, crossing at the train station village Os Pearas. In a very successful attempt at brightening up this near ghost town, the walls have been adorned with giant murals. We wound around the reservoir, through leafy oak forest, under high peaks and waterfalls. Looking for a view over the water, we trundled accidentally into the hamlet Chouzan, which inhabits a protruding headland. Around twenty tiny stone cottages, with surrounding patches of vineyard and vegetables had a three-hundred-degree panorama of the deep ultramarine water and backdrop of forest. This was not a place to park up and sleep, but I envied the inhabitants.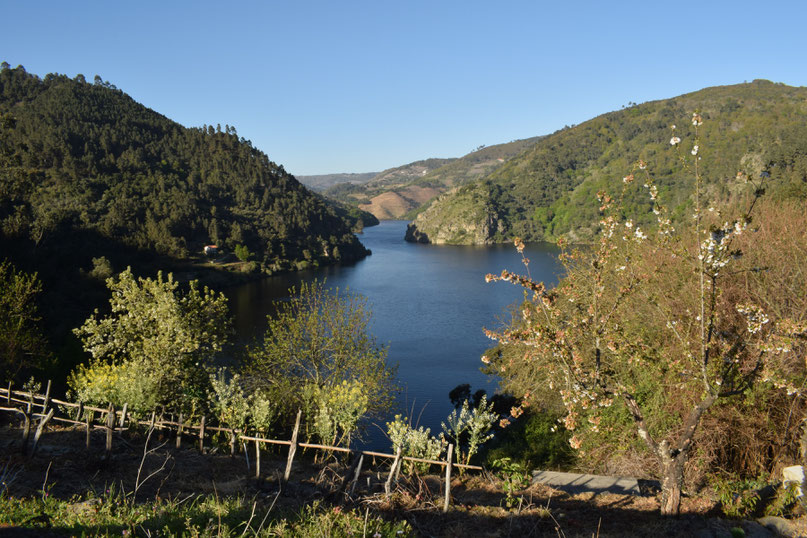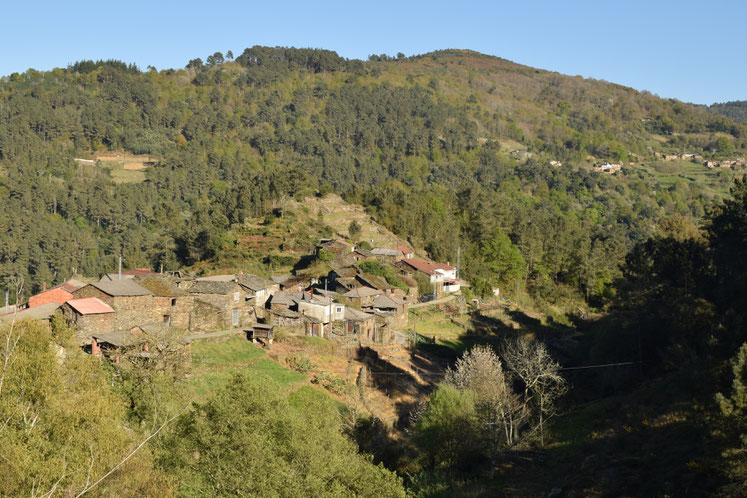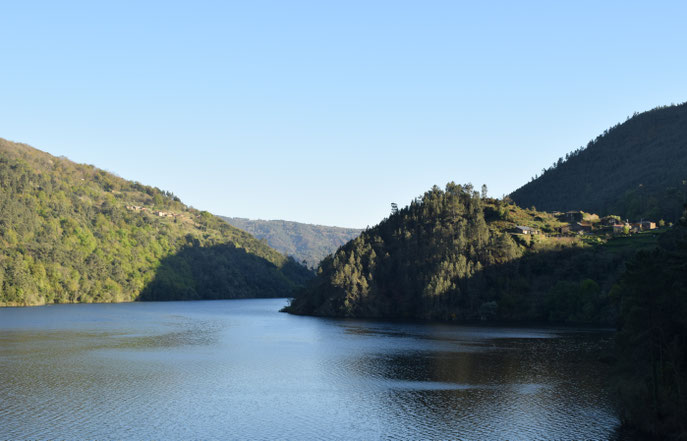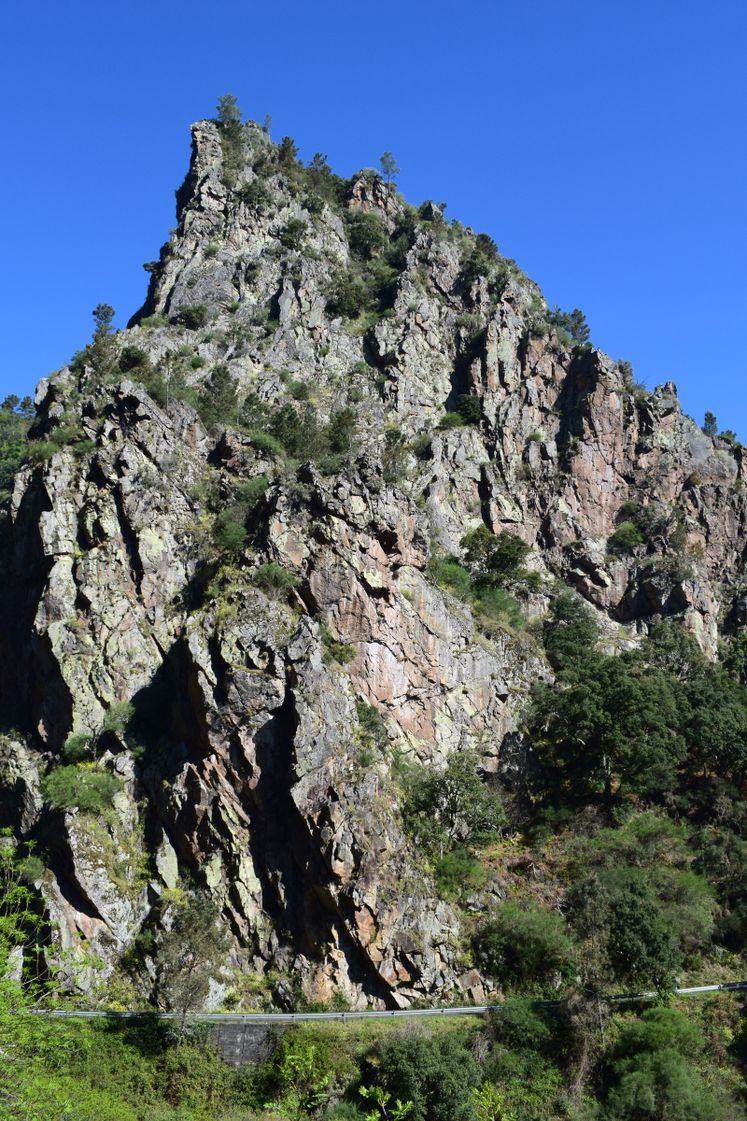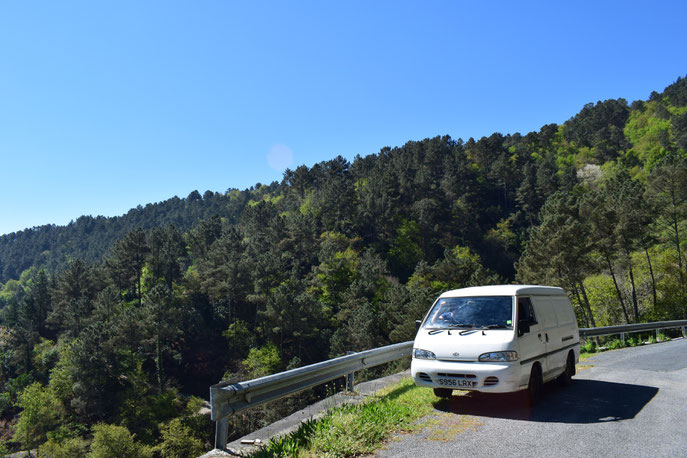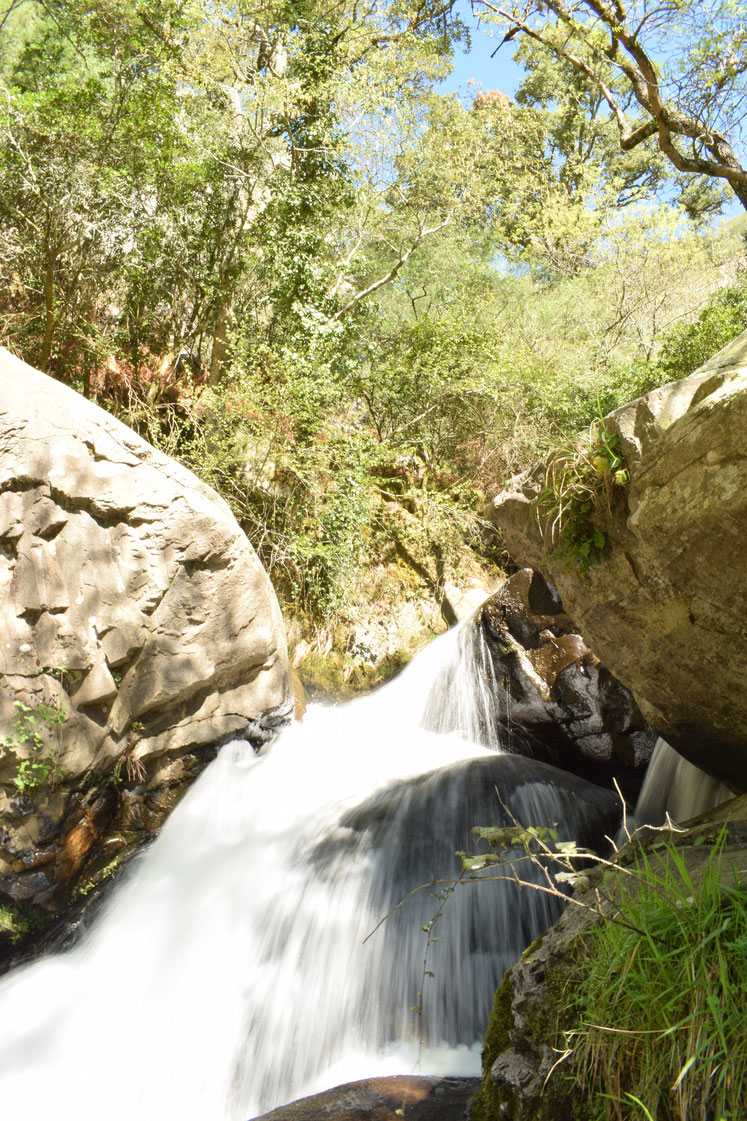 Fleeing fast through Santiago and dodging toll roads, we covered the distance between Miño and the Costa da Morte as fast as Burt could carry us. Though the name is ominous (countless lives have been lost on ship-wrecks off the coast) it was hard to think we'd found anything much short of paradise as the sun shone through turquoise water along a peaceful stretch of beaches north of Muros.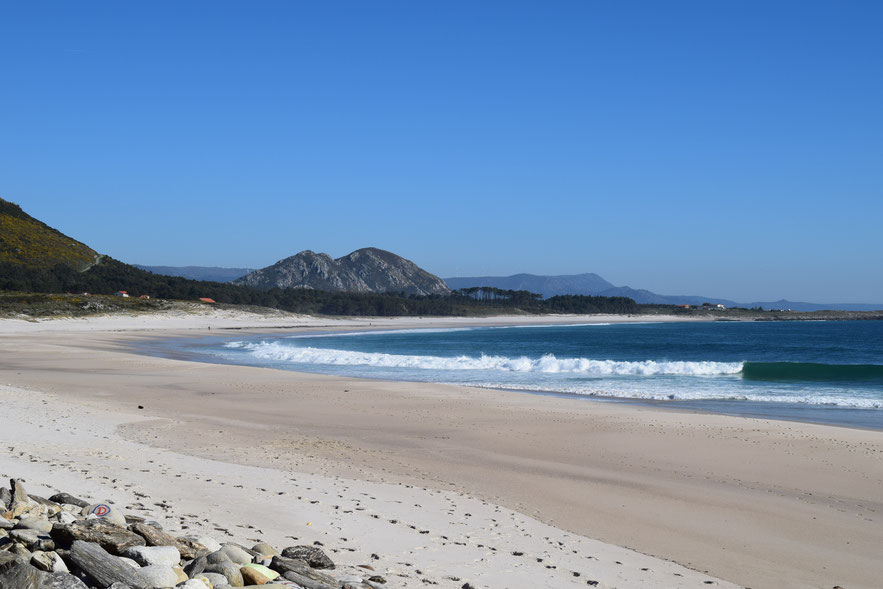 Like a mosquito to the window crack, Dan immediately found a little surf at Esteiro; by the lighthouse. I let myself be smashed in the head a few times, to graze away the dirt and took refuge, drying like a tangle of kelp in the sun.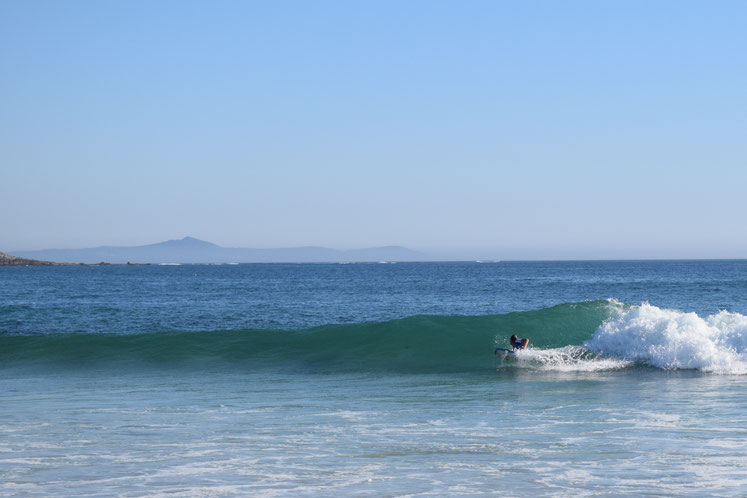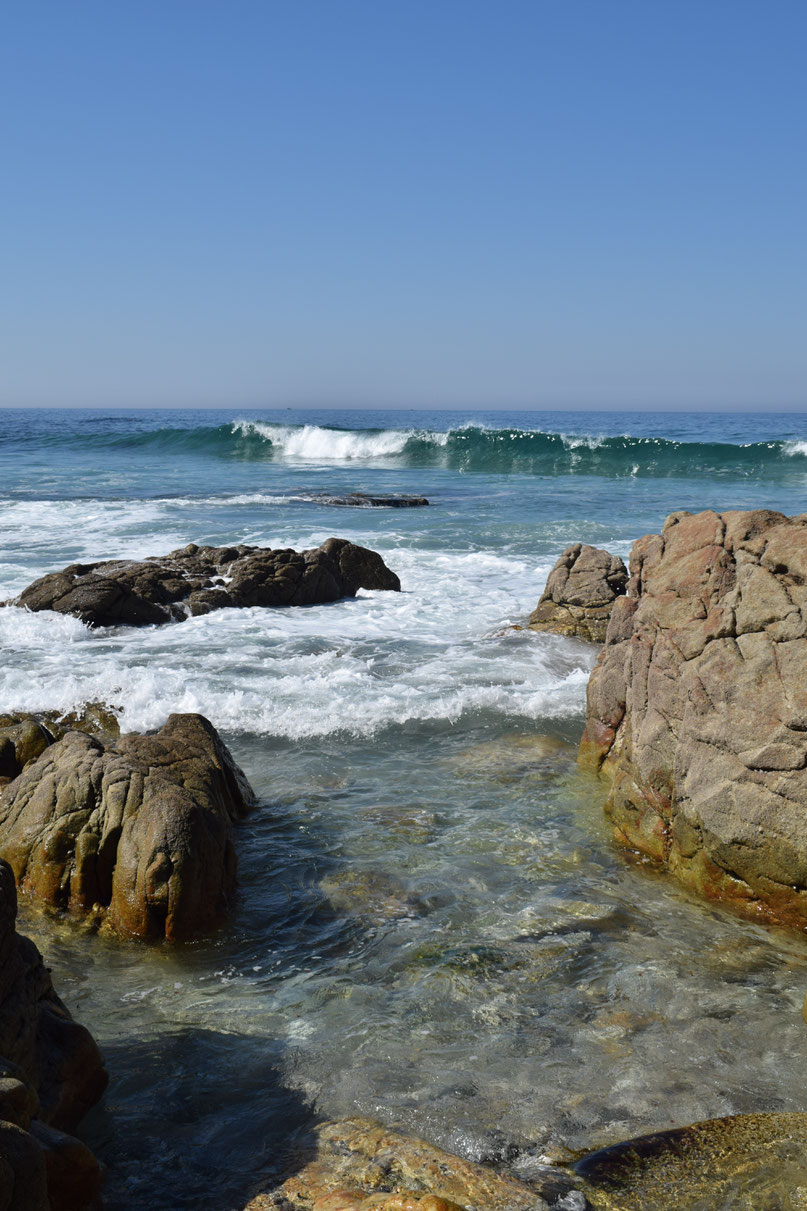 Slowly, but not as slowly as we would have liked, we trawled the coastline up to Malpica. At Praia Boca do Rio, the Atlantic's answer to the Maldives, I took my new snorkel* in amongst the rocks and shallows until I'd lost all the blood in my fingers and toes. The marine life is mostly familiar from the UK, small shannies and prawns, some bigger silver fish, starfish and small purple sea-urchins, though there were some larger brown and white striped fish hiding amongst the weed which I didn't recognise. Dan body-boarded again, though with limited success, and we slept in front of Naminia.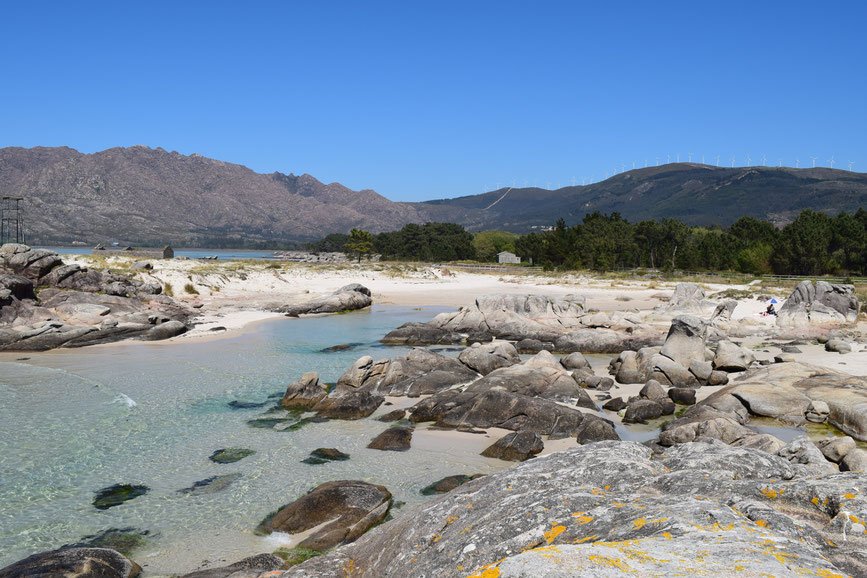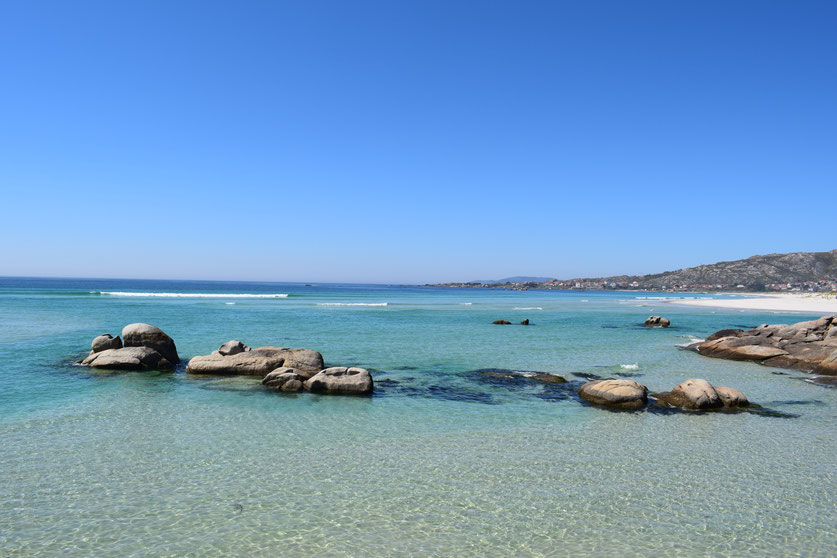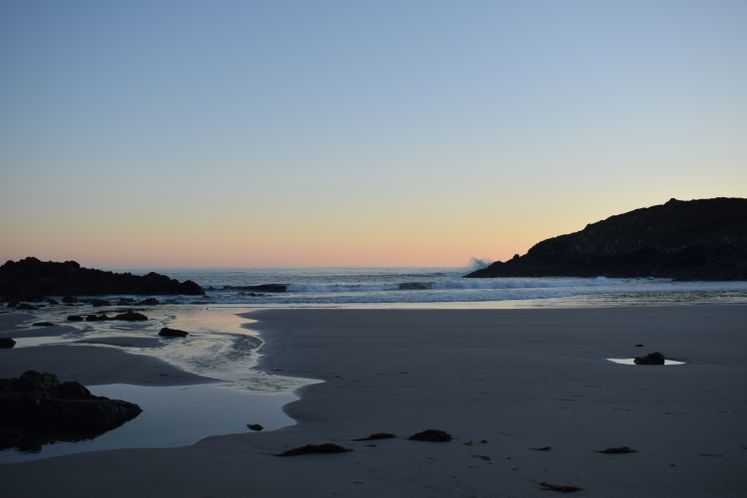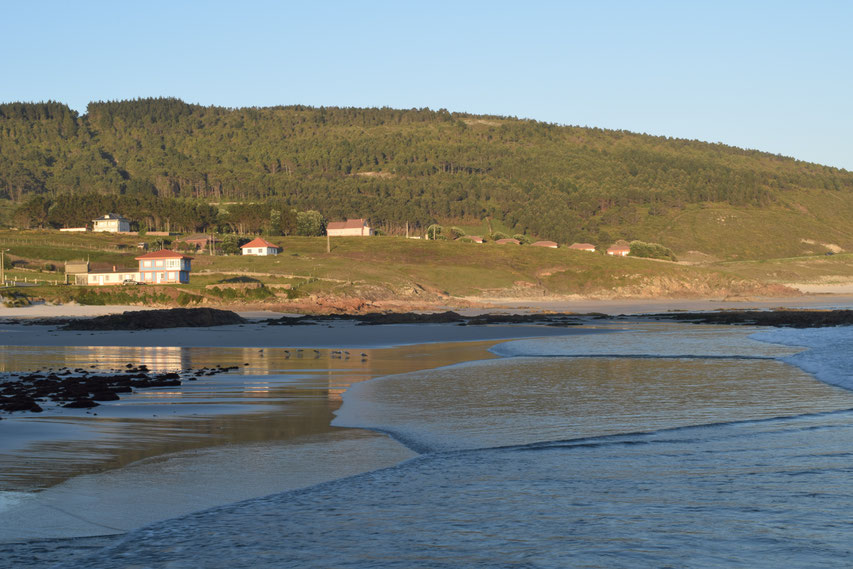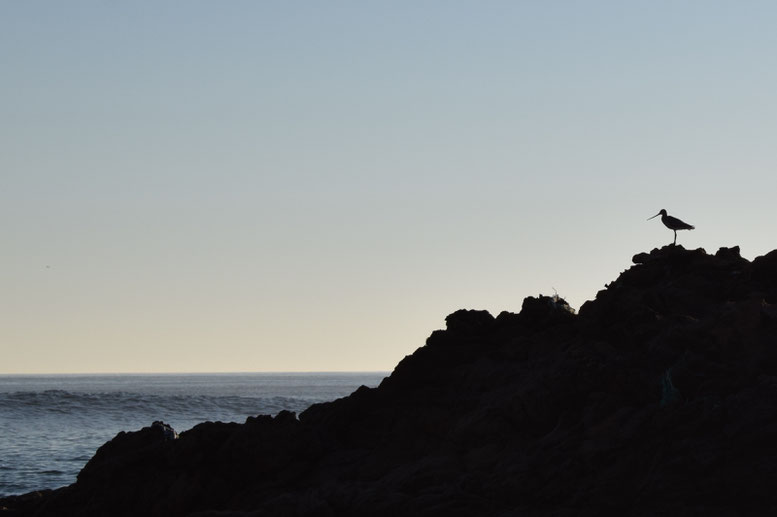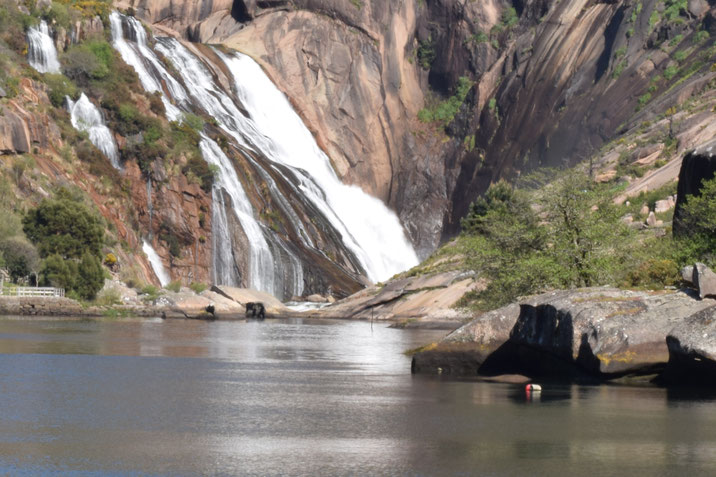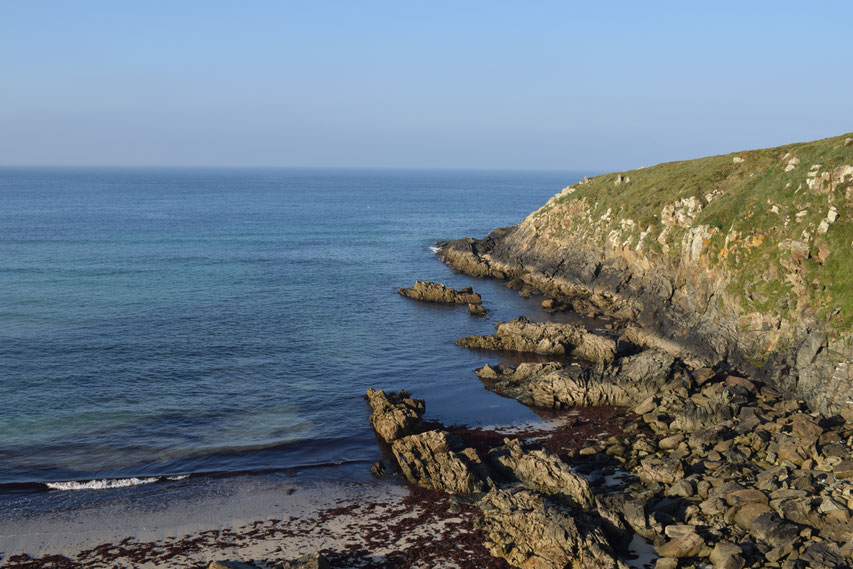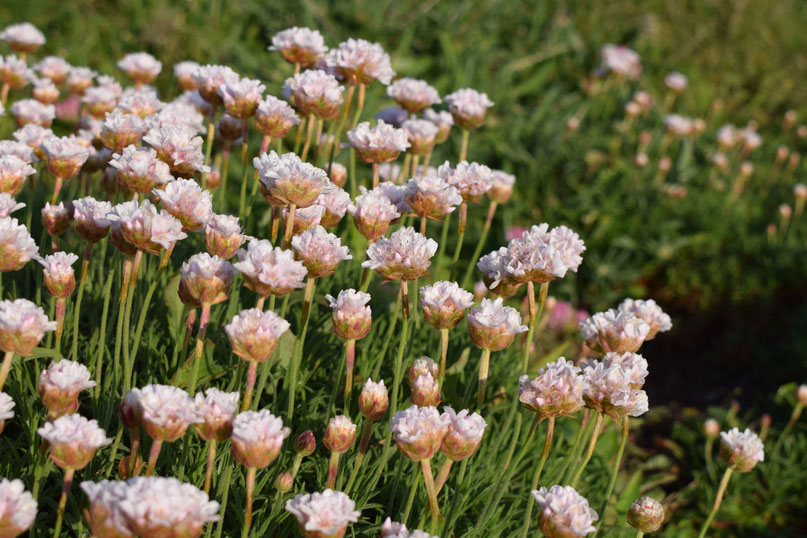 We left the Costa da Morte reluctantly, zipping through the cities A Coruña and Ferrol - a once thriving naval base and centre for ship building, but now neglected and sad. Just past Ferrol, Panton is well known for its surf (though no good when we visited). We stayed instead at Villarrube around the corner, where the forest meets the sea.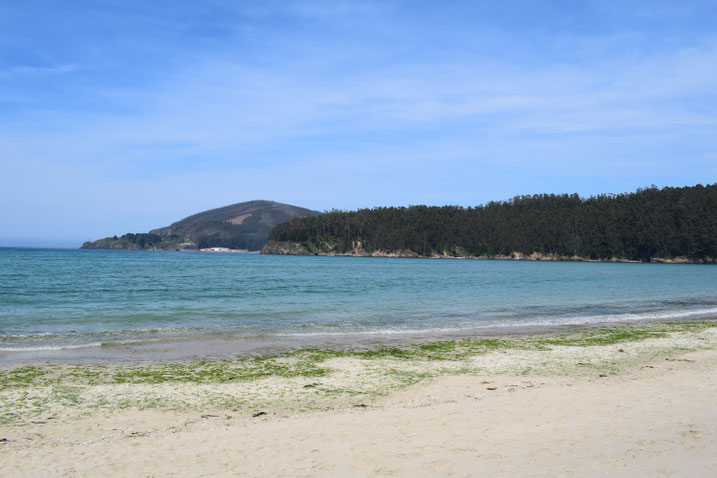 I was sad to be rushing through Galicia, not much more than a week before we had to be back in the UK, but as we followed the coast from Ortigueira to Ribadeo, the weather and scenery began to turn grey. West of Viveiro there were a few nice beaches and pretty fishing villages or farmhouses with slate tiles arranged in a graduated pinecone's pattern I'd never seen before.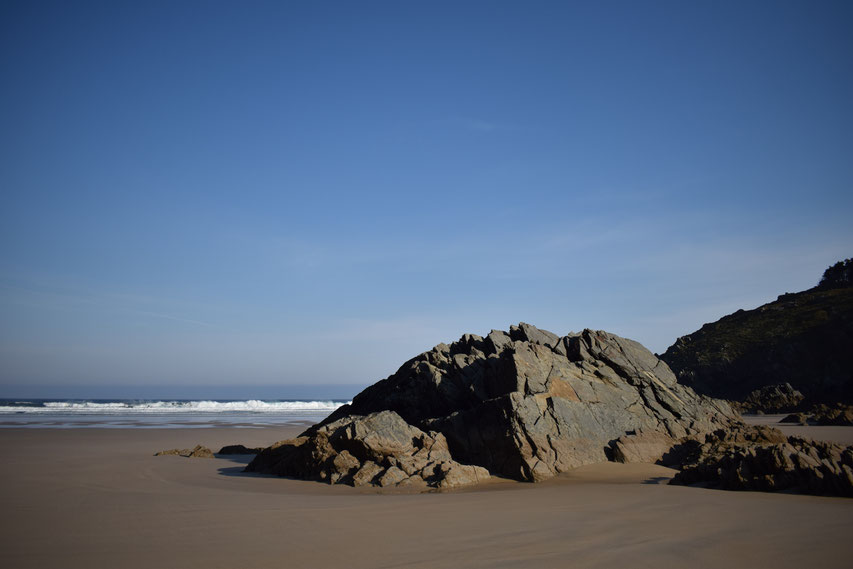 Further east, the houses were frequently abandoned, their colour faded and some collapsing in on themselves before they'd finished being built. The tiles had swapped back to orange and brown and before long we were entering Asturias.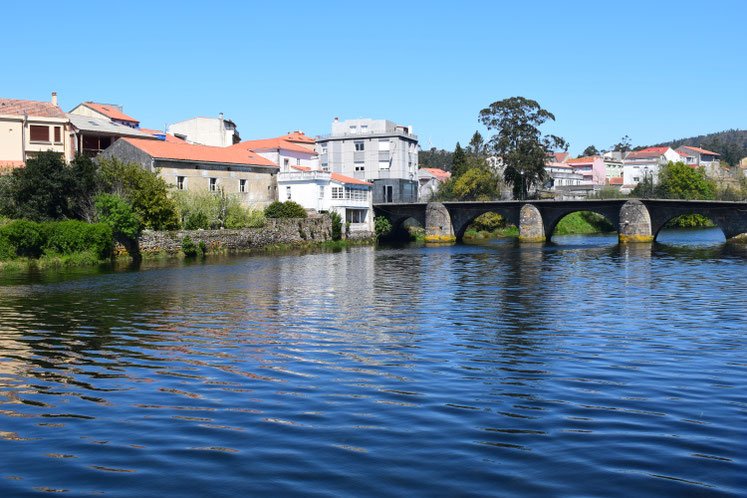 By the time we were charging through Asturias and Cantabria, it was the Easter holidays. Suddenly everywhere we went was totally swamped and we were struggling to find anywhere to park at all, let alone quiet places. We arrived in the mountains in the mist, listening to the dull bells of pretty brown cows, their eyes impossibly large and kind despite their sharp horns.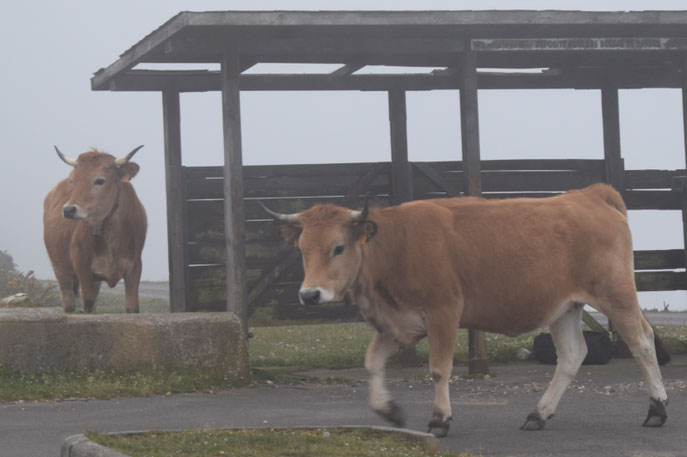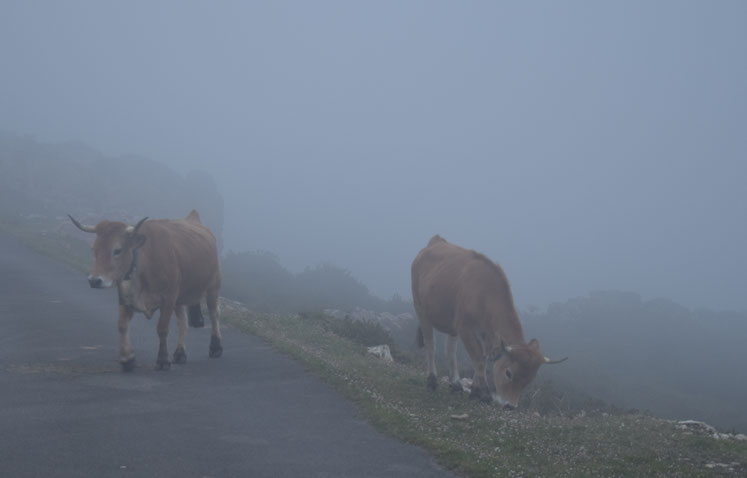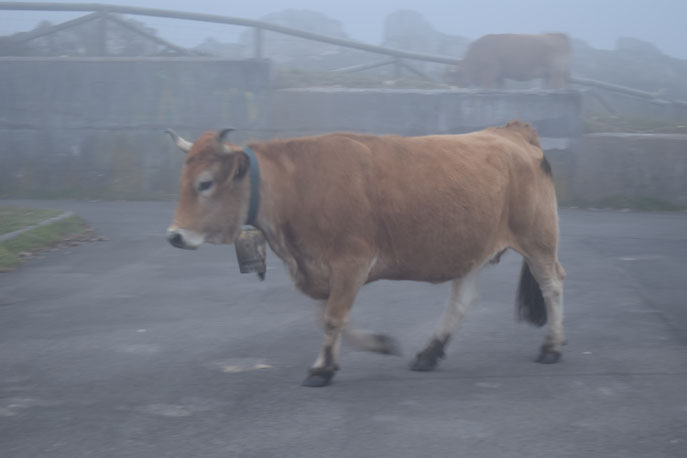 The Picos de Europa (where the mountains meet the sea) was stunning but absolutely teeming with cheerful Spanish tourists - we escaped before we crashed trying to negotiate our way around tetris carparks and cobbled streets.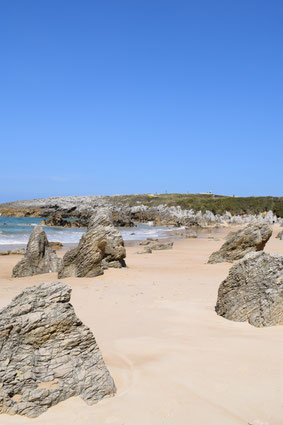 Along the coast we stopped beside the remarkable (and crowded) Playa de Toro. The rocks sprouting from the sand could have been designed as a giants' torture bed and would have been a horrendous place to try and land any sort of boat.
For pure childishness, we took a detour to the Playa de Poo. "Poo" is marked on our map, so we were disappointed to find the signs reading merely "Po". Closer to the village, Po and Poo were interchangeable, many gratified to include and extra O and we wondered whether it was a government initiative to change the name.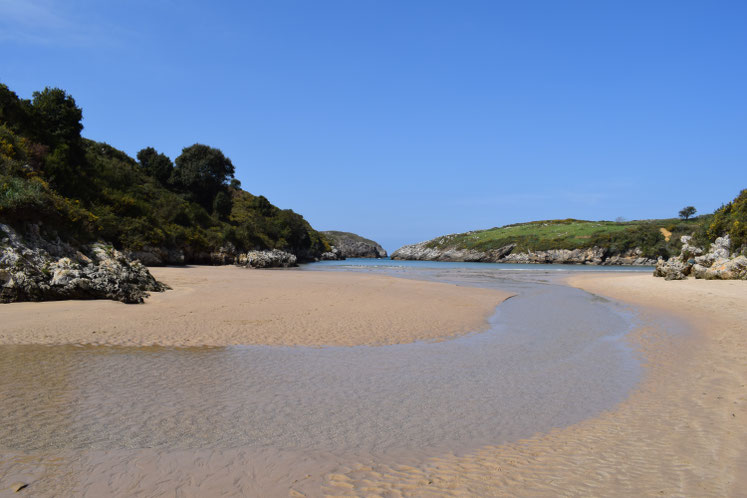 We traced along the coast past the river-straddled St Vincente de la Barquera, with its island castle, and drove all the way to Plata de Gerra, near Gerruca, to bodyboard and sleep. After another night beside a lighthouse, we were into Basque country. The language, architecture and standard of living all seemed to segregate it from the rest of the country. Though Galicia had seemed proud of its individuality, the Basques came across as significantly more serious about their political independence. There are abundant signs, flags hanging in windows and resistance graffiti asking for the return of political prisoners.
With little fishing boats, sandy beaches and colourful ironwork balconies with wooden shutters, the coastal towns between Bilbo and San Sebastian were appealing, but we soon began to find the giant architecture a little oppressive as we drove further inland. Bumbling with increasing haste and lack of spirit - the end of our beautiful holiday approaching - we tried to break up the monotony of endless driving with a few detours.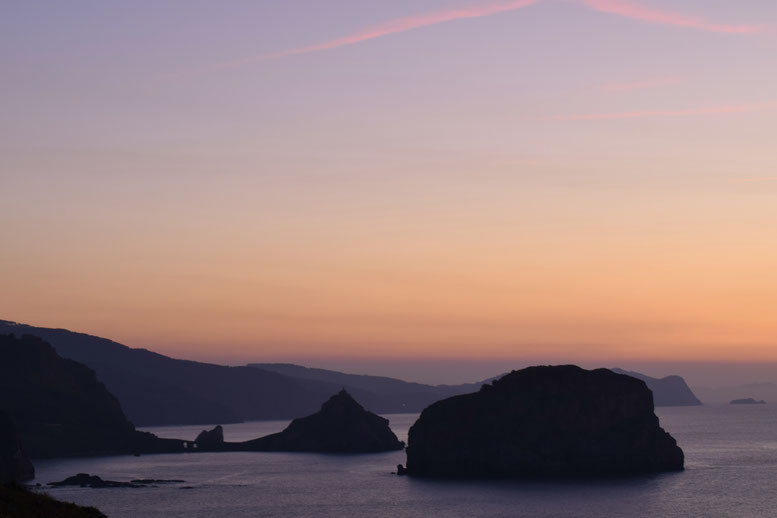 The road between Erratzo and St. Jean-Pied-de-Port took through rocky striped ridges, oaks clinging to the cliffs and vultures circling overhead. After one night in the free camper-van park in Valle de Baztán, we passed into France.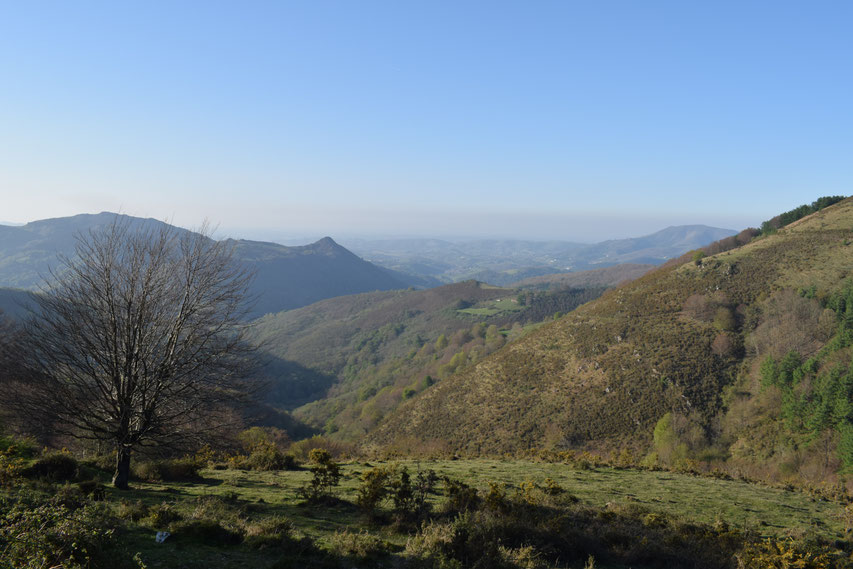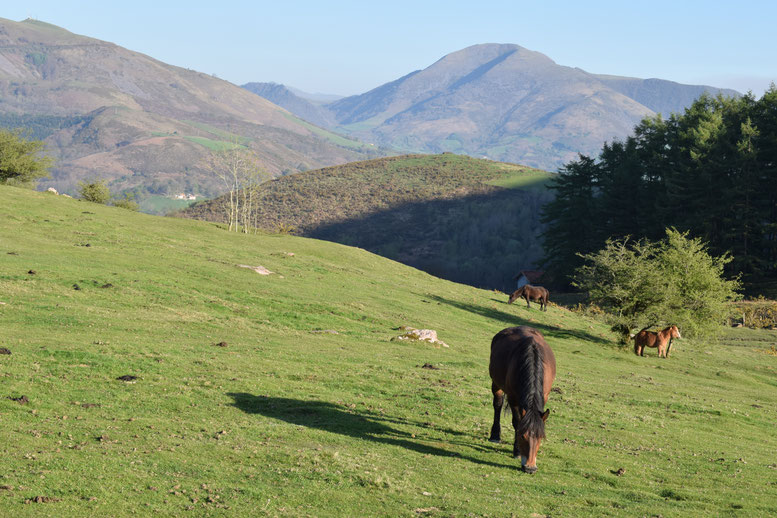 The most direct route towards Calais brushed past several large patches of green- some were beautiful, but all were flat.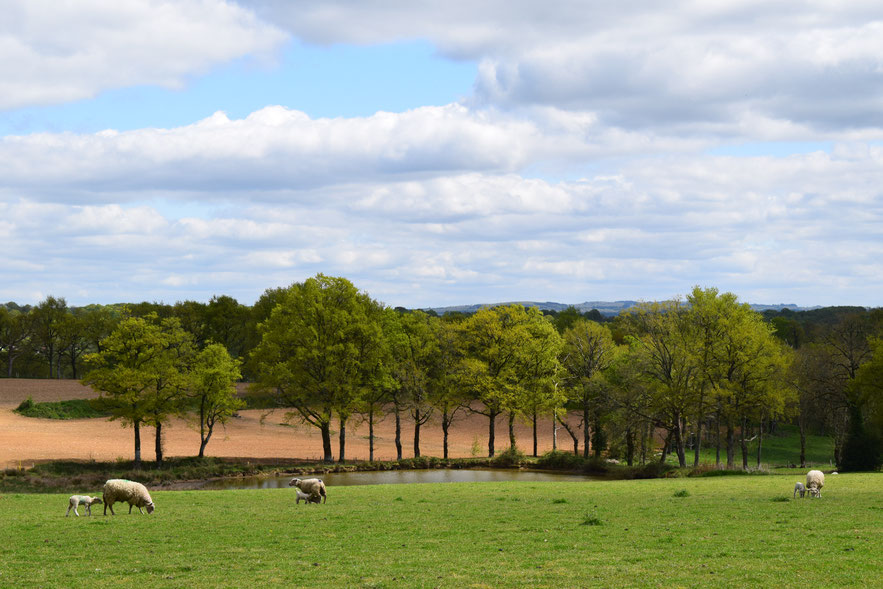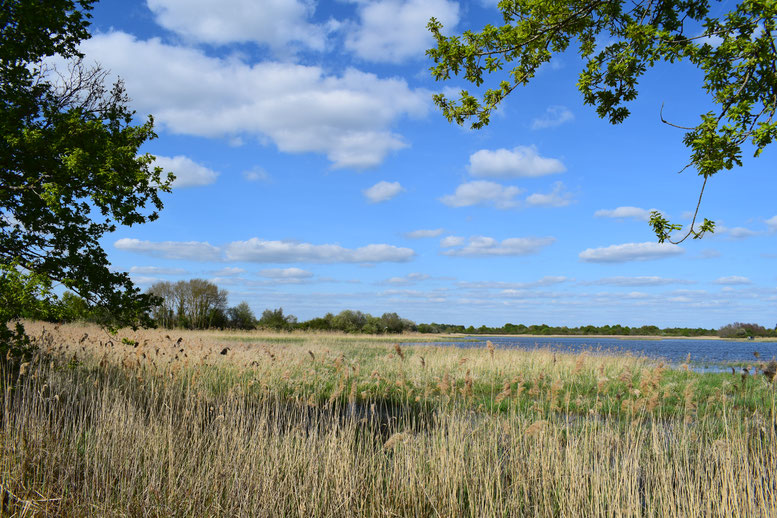 After endless fields of oil-seed-rape, we visited our volunteer friends in Calais and dejected, crawled back to England. 
For previous Burt-based adventures try...